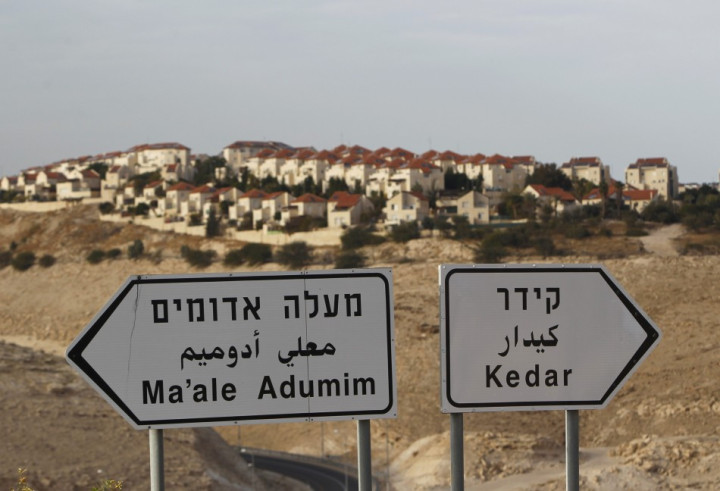 Israeli Prime Minister Benjamin Netanyahu is to press ahead with the construction of 3,000 housing units in east Jerusalem and the West Bank in the face of mounting international pressure.
"Israel will continue to stand by its vital interests, even in the face of international pressure, and there will be no change in the decision that was made," Netanyahu's office said in a statement.
Though a number of European nations including Britain had summoned their respective Israeli ambassadors to convey their concerns over the move, Netanyahu has made it clear that he has no plans to withdraw the proposal.
In addition to the already-planned 3,000 houses, The Jerusalem District Planning and Construction Committee is likely to convene in the coming days to decide on building 1,600 more housing units in the Shlomo neighbourhood, suggest a report.
Israel's move was sparked off by the overwhelming support to the resolution on Palestine at the UN General Assembly to upgrade the status of Palestine to non-member observer state.
"The Palestinian unilateral moves at the UN are a blatant and fundamental violation of agreements to which the international community was a guarantor. No one should be surprised that Israel is not sitting with its arms folded in response to the unilateral Palestinian steps," added the statement.
The settlement planned was largely criticised by the western nations including Israel's close ally Washington.
"The United States opposes all unilateral actions, including West Bank settlement activity and housing construction in east Jerusalem, as they complicate efforts to resume direct, bilateral negotiations, and risk prejudging the outcome of those negotiations," said a White House statement.
The Obama administration said that such proposal would work against the efforts in achieving the two-state solution.
Earlier, the UN Secretary General Ban ki-Moon said that the settlement plans by Israel would "represent a fatal blow" to the peace in the region.
The West Bank and East Jerusalem is home to nearly 2.5 million Palestinians and 500,000 Israelis.