Israel: Nearly half of all Jews want to expel Arab community from country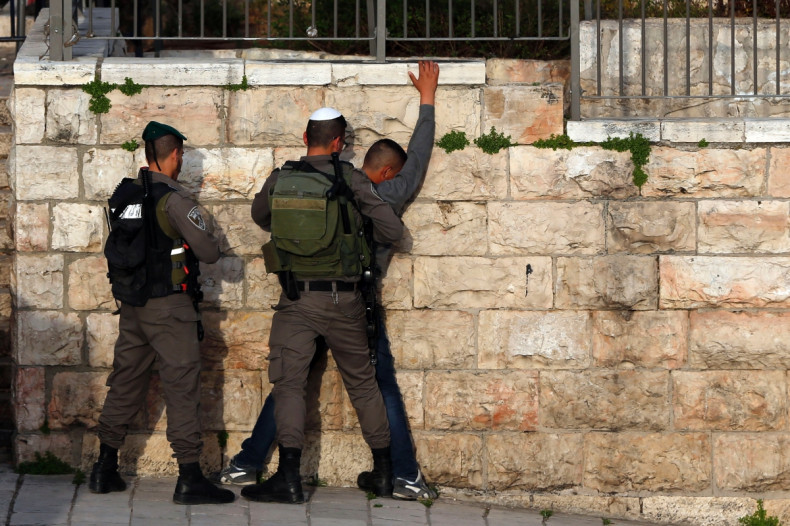 A wide-ranging survey has found that almost half of Jewish Israelis are sympathetic to the idea that Arabs should be deported or otherwise expelled from the country. Released amid a background of heightened tensions in the region, the poll by the Pew Research Center revealed a population divided along sectarian and religious lines.
The poll found that 48% of Jewish Israeli responders believed there was be no place for Arabs in Israel, while 46% disagreed. Agreement with the statement that "Arabs should be expelled or transferred from Israel" was particularly high among religious Jews (71%) and the ultra-orthodox (59%). Most secular citizens, 58%, disagreed.
The broadly worded statement did not reflect any actual policy or government plan, but replies were symptomatic of a polarised environment in the country. "This is a survey that needs to stand before decision-makers in Israel, before the government in Israel. It indicates the need to deal with our internal problems now more than ever," said Israeli President Reuven Rivlin as he received the report.
Based on 5,600 face-to-face interviews conducted between October 2014 and May 2015, the survey also revealed a difference of opinion between Jewish and Arab Israelis, who make up about 20% of the total population. Almost eight in ten people within the Arab community (79%) felt Muslims are discriminated against in Israel, while almost the same percentage (74%) of Jewish Israelis said the opposite, maintaining there is no much bigotry against Muslims.
The two groups also held opposing views on the sincerity of their respective leaders' commitment to the peace process, with most Arabs (72%) saying the Israeli government was not trustworthy on the matter, and a majority of Jews (88%) saying the same of the Palestinian leadership. The results were published as the region has been engulfed by a six-month wave of violence, with weekly stabbings and shootings.