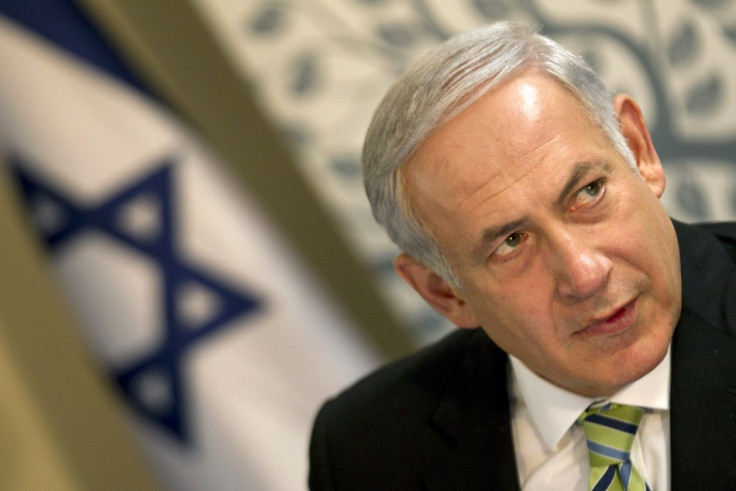 Following media speculations that Israel is contemplating launching an attack on its archenemy Iran, Israel Prime Minister Benjamin Netanyahu is said to have asked Shin Bet Chief Yoram Cohen to investigate the leak.
The news follows allegations that Israel is preparing for a military offensive against Iran's nuclear facilities, an option also reportedly considered by the US government.
According to the Kuwaiti newspaper al-Jarida, the two main suspects are the former heads of the Mossad , Meir Dogan and the Shin Bet, Yuval Diskin, respectively Israel's foreign and domestic intelligence agencies.
The Prime Minister is said to think the two suspects acted to hamper plans for a military operation, reportedly supported by the Defence minister Ehud Barak, which would see Israel launch an attack on Teheran's nuclear facilities.
The paper also suggests that Tzipi Livni, leader of the Kadima opposition party, is against such a move and attacked Netanyahu for "adventurism" and "gambling with Israel's national interest".
The plans are said to have rapidly moved to an implementation phase and Israel's military are now actively preparing for such a move.
"Those who oppose the plan within the security establishment decided to leak it to the media and thwart the plan," the report said.
News that Dagan and Diskin could both be behind the leak came as both men are known to be against a military attack on Iran, unless all other diplomatic and political options are exhausted.
In January, Dagan described a potential attack on Iran as "the stupidest idea I have ever heard."
Also, this week The Guardian reported that the US was also considering an attack on Iran, which would be supported by the UK.
As confusions reigns over whether or not the Israeli Prime Minister and his Defence Minister are really planning a military action against Teheran, the allegations that surfaced in the media have provoked a real wind of panic as analysts fear the consequences of such an operation and Iran has already hinted it would certainly retort.