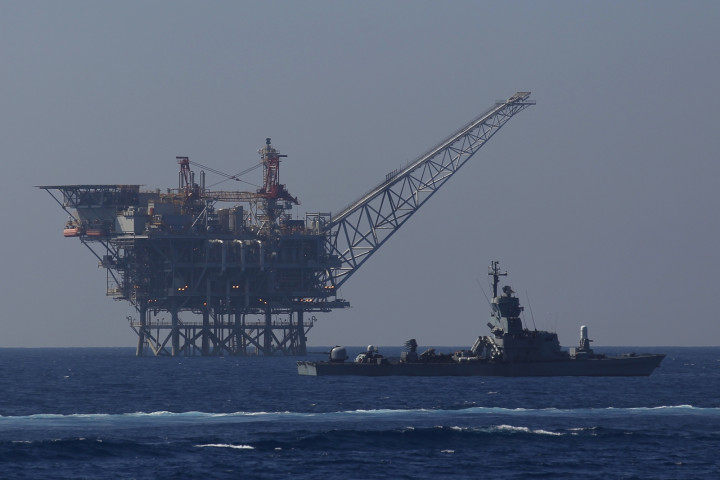 A coalition of Israeli energy companies has announced plans to sell billions of dollars' worth of natural gas to Jordan.
The companies have said they would supply 45bn cubic metres of gas to Jordan's state-owned National Electric Power Co over 15 years.
The gas would come from the offshore Leviathan gas field, which was discovered in 2010 and estimated to contain around 22 trillion cubic feet of gas.
The Israeli government said the deal will boost ties between the neighbours.
"This is a historic event that will strengthen political and economic relations between Israel and Jordan," said Israel's energy minister Silvan Shalom.
Israel's domestic media reported the deal was worth around $15bn (£9.1bn, €11.4bn.) The group of companies involved in the deal include the US-based Noble Energy as well as host of Israeli firms.
Jordan Israel Ties
Despite the growing economic ties between the neighbours, the relationship between Israel and Jordan remains complicated.
While Jordan is only one of two Arab countries to sign a peace deal with the Israelis, the ruling family in Jordan has faced criticism at home and abroad for its relationship with Israel.
The majority of Jordan's population is of Palestinian descent and the capital Amman regularly plays host to anti-Israeli demonstrations.
Israel hopes that the deal will cement its relatively new position as an energy supplier and boost its standing in the region.