Iran and Hezbollah Building a 100,000-Strong Syrian Army to Fight for Assad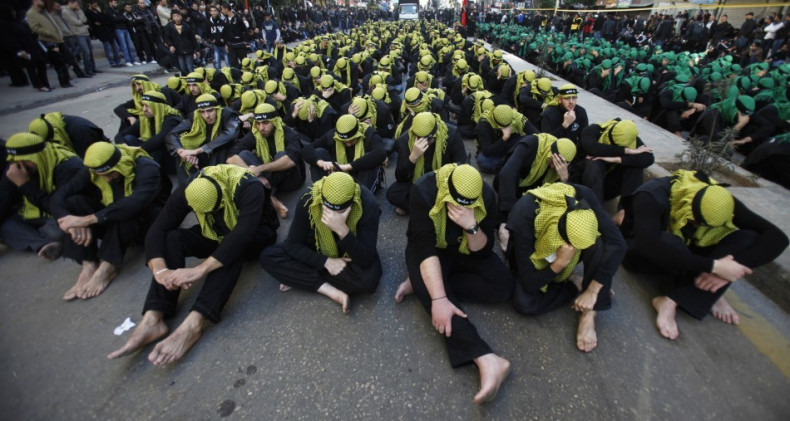 Iran and Lebanon-based Islamic militant group Hezbollah have jointly established 50,000 fighters in and around Syria assisting president Bashar al-Assad's troops, according to Israel.
Hezbollah, the Shiite militant group perceived as the long arm of Iran by Tel Aviv, has been training the pro-Assad fighters while Tehran continues to provided financial backing, according to Israeli military intelligence chief Major General Aviv Kochavi.
The number of fighters in the "people's army" who work against Syrian rebels is likely to double in the coming months, added the Israeli official.
"This army consists of about 50,000 people, deployed in a hierarchy around Syria, operating beside the army units, which are collapsing or not collapsing in different places. And the plan is to increase this army to 100,000 people," said Kochavi, speaking at the Herzilya Conference on Strategy and Diplomacy.
The two-year-long unrest in Syria has claimed 70,000 lives and forced a million people to flee the country as refugees. Assad belongs to the minority Alwaite sect, an offshoot of Shiite Islam, while Sunni groups make up the largest population in Syria.
In recent months, relations between Syria and Israel hit a new low following an alleged air strike in Damascus by the Israeli forces.
Israel says the militant groups backed by Hezbollah will attempt to capture the powerful chemical stockpile if Assad is toppled.
Apart from helping Assad's regime, the militant groups are trying to establish a footing for themselves in Syria, added Kochavi, who was speaking at the Herzliya conference on strategy and diplomacy.
The Israeli intelligence official added: "The people's army that they are building is, among other things, a foot in the door to Syria. In the first stage, to protect their Shiite interests, in the second stage their assets, and the third stage, from within this army will emerge a leadership to vie to lead Syria after Assad's fall."