Israel Teenagers Murder: Palestinian Youth Kidnapped and Killed in Revenge Attack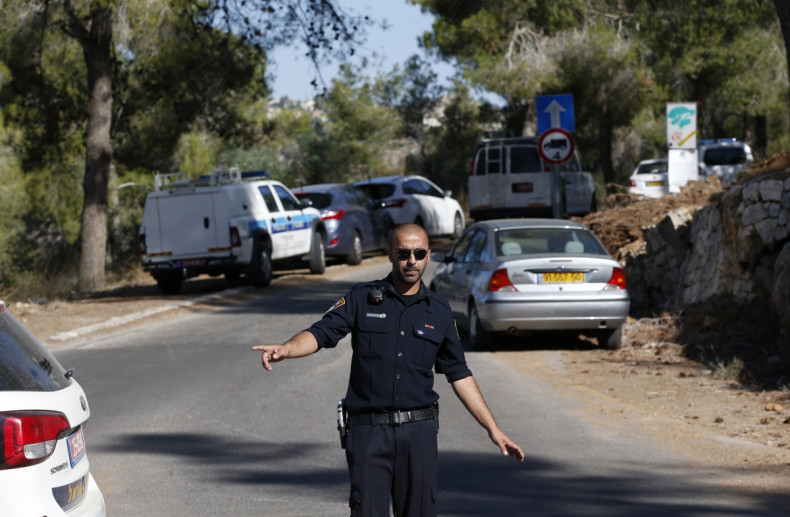 A Palestinian youth has been found murdered in a forest in east Jerusalem in what is suspected to be a revenge attack for the abduction and killing of three Israeli teenagers.
Local reports citing eyewitnesses said a teenager was seen being forced into a vehicle near the east Jerusalem neighboured of Beit Hanima.
Israeli police are investigating a possible connection between the reported kidnapping and the finding of the body of the teenager.
"Police discovered a body in the Jerusalem forest and were looking to see if there was a connection between the missing youth and the body that was found," Israeli police spokesperson Micky Rosenfeld said, according to Reuters.
Local reports suggested the recovered body bears signs of torture.
Dozens of Arabs who gathered near the forest soon after the news about the Palestinian's death spread confronted the security forces, leading to scuffles.
Jerusalem Mayor Nir Bakrat condemned the "grave and barbaric act," saying: "This is not our way of doing things and I trust the security forces to bring the guilty to trial. I call on everyone to act with restraint, to put all kinds of violence beyond the pale and to take action to calm the spirits."
The incident took place a day after the bodies of three Israeli teenagers, who were abducted on 12 June, were found buried in West Bank.
Security personnel are searching for the suspects and roadblocks have been set up in the area, even as Palestinian news outlets said the teenager was kidnapped and killed by Israeli Jews.