Israel: Ultra-Orthodox Man Attacks Woman for Wearing Short Skirt and Calls Her a 'Prostitute'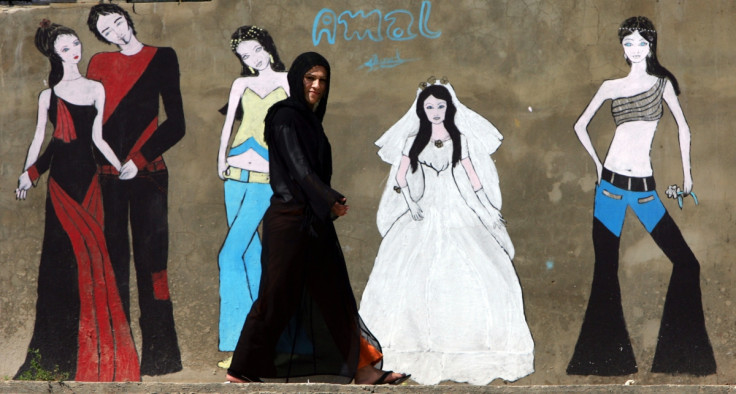 A woman in a small city near Jerusalem was attacked by an ultra-Orthodox man just because he thought the length of her skirt was too short to be worn in public.
The incident happened when she was standing at a bus stop with her three-year-old daughter, Israeli newspaper Israel Hayom reported.
The man first stared at her skirt and then started yelling and calling her a 'prostitute', the woman told the Israeli newspaper.
The man became violent afterwards and started beating her and pulling her hair. Neither the bystanders nor the police came to her rescue even though the bizarre event took place in broad day light.
"I yelled to the police on the phone that he was attacking me," the woman said describing her agony to Israel Hayom.
"He tried to take my phone away from me while he was beating me. I was terrified. He managed to snatch the phone from my hand and ran away with it into one of the alleyways," she added.
"I yelled for someone to help me, but no one did. I pleaded for someone to call the police because I was afraid he would come back and murder me," the victim continued.
The attacker later confessed to his crime and surrendered at the police station. He also returned the woman's phone.
© Copyright IBTimes 2023. All rights reserved.