Israel Boycotts UN Human Rights Review
Israel becomes first country of 193 UN members to turn back on Universal Periodic Review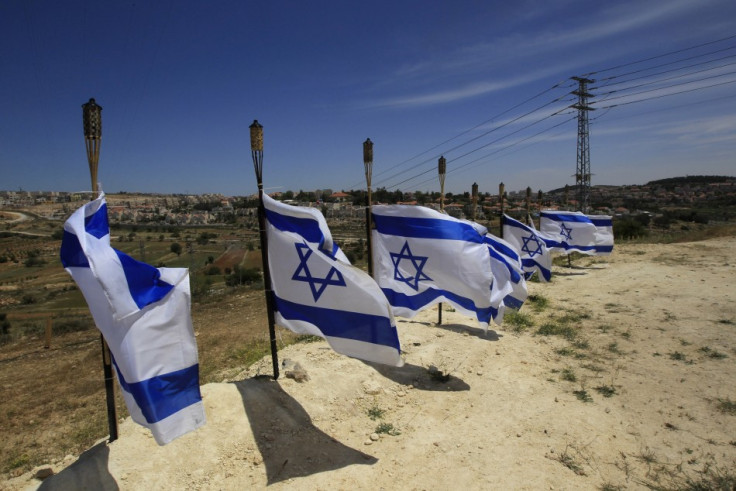 Israel has stuck to its word to boycott a scheduled UN review of its human rights record - the first nation to ever take such an action.
A meeting of the UN Human Rights Council in Geneva was suspended until autumn after Israel's representative failed to show up for the Universal Periodic Review.
"This is a unique step which has never happened," said Germany's UN ambassador Hanns Heinrich Schumacher.
Israel had hinted that it might abandon the review, which was set up in 2005, after accusing the UNHRC of bias against it.
"We have encouraged the Israelis to come to the council to tell their story and to present their own narrative of their human rights situation," US ambassador Eileen Chamberlain Donahoe said.
"The United States is absolutely, fully, behind the Universal Periodic Review and we do not want to see the mechanism harmed."
The report was to be scrutinised together with information from the UN and human rights NGOs. Every one of the UN's 193 member countries goes through the process every four years.
Haiti skipped a session because of the 2010 earthquake that devastated the country.
Even countries with poor human rights record such as North Korea and Syria have always attended the meetings.
Palestinian right to self-determination
Egyptian and Pakistani diplomats criticised Israel's absence, claiming that other nations could use it as an excsue not to put their own track records under scrutiny.
Israel was first reviewed in 2008, when concerns over Palestinians' right to self-determination were raised by some delegations.
Israel announced its intention not to further cooperate with the UN body in 2012, after the council commissioned three jurists to investigate Jewish settlements in the West Bank.
"The fact-finding mission will find no cooperation in Israel, and its members will not be allowed to enter Israel and the territories," said foreign ministry spokesman Yigal Palmor.
"Its existence embodies the inherent distortion that typifies the UN Human Rights Council's treatment of Israel and the hijacking of the important human rights agenda by non-democratic countries."
© Copyright IBTimes 2023. All rights reserved.