Israel vs Professor Snape: IDF army cadets tasked with protecting Harry Potter and Hogwarts from DDoS attack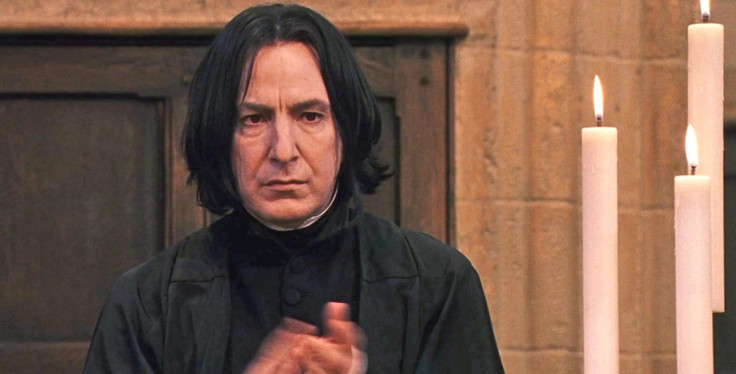 A group of computer programmers in the Israeli army have participated in an intensive training exercise aimed at improving the Israeli Defense Forces' (IDF) expertise in handling cyberattacks – using a simulated battlefield modelled on JK Rowling's literary world of Harry Potter.
IDF computer wizards handpicked from the IDF land, air and sea corps took part in a week-long exercise where they were given the mission to protect the Hogwarts School of Witchcraft and Wizardry. The teams were named after the four famous Hogwarts houses – Gryffindor, Ravenclaw, Hufflepuff and Slytherin – and the cadets had to complete magic-themed drills and exercises.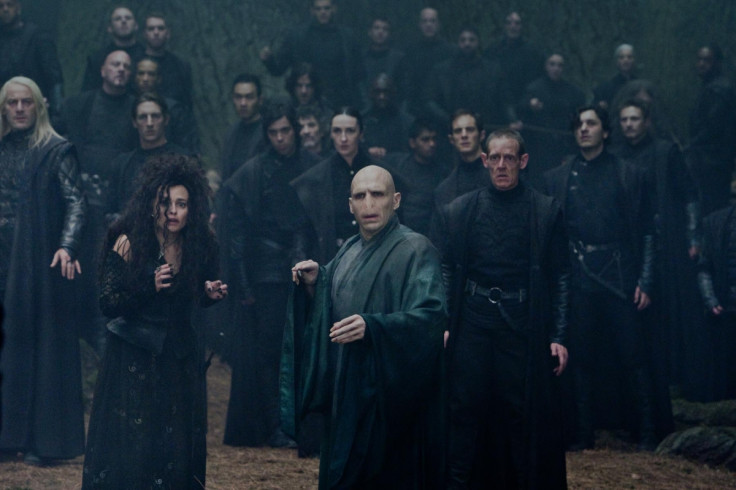 The Death Eaters are hackers trying to break into Israeli networks, in the military exercise
Warner Bros
According to Bloomberg, one of the exercises was based on the flying broomstick sport Quidditch, while in another the cadets were required to battle against the taciturn potions professor Severus Snape.
In this exercise, Snape infiltrated Hogwarts' computer networks from inside the school, while Lord Voldemort's army of Death Eaters attacked Hogwarts from outside the network, presumably by Distributed Denial of Service (DDoS) attack. The purpose of each exercise was to teach the cadets how to defend against cyberattacks as well as to carry out counterattacks against hackers trying to infiltrate army computer networks.
"The main challenge is taking people not trained in warfare, who have never seen an enemy face-to-face, and getting them used to being on high alert, to understanding that what they see may not just be background noise," Major Nimrod Focsenianu, the commander of the advanced officers' technology training course, told Bloomberg. "Like a combat soldier who hears a sound in the bushes doesn't assume it's a cat."
Israel is constantly facing cyberattacks
Although no official statistics exist, Israeli officials say that every day, hundreds of thousands of attempted cyberattacks are carried out against the country's government and commercial IT infrastructure, and that number is unlikely to decrease any time soon.
Just in January Israel's Electricity Authority (IEA) was hit by a ransomware attack that paralysed some of the computers on its network for over two days, prompting a widespread panic when it was mentioned by Israel's minister of infrastructure Yuval Steinitz in a public speech. It later turned out that the IEA was only an administrative regulatory board and not in control of Israel's electrical grid at all.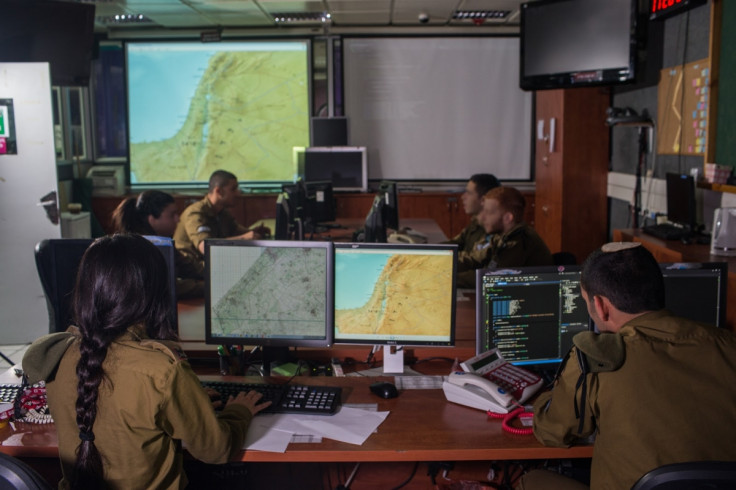 However, the incident has shown that cyberattacks are increasingly becoming a force to be reckoned with that even governments struggle with, particularly since cyberattacks against three Ukrainian power companies in December 2015 caused widespread power outages in multiple central and regional facilities, affecting 225,000 customers.
Other than preventing cyberattacks, the IDF is also encouraging its army programmers to help develop mobile apps to streamline army technology integration between mission command and soldiers in the field. To that end the IDF has just held its very first hackathon where cadets worked for 48 hours to build a custom version of the Android operating system that works with the army's existing infrastructure.
© Copyright IBTimes 2023. All rights reserved.