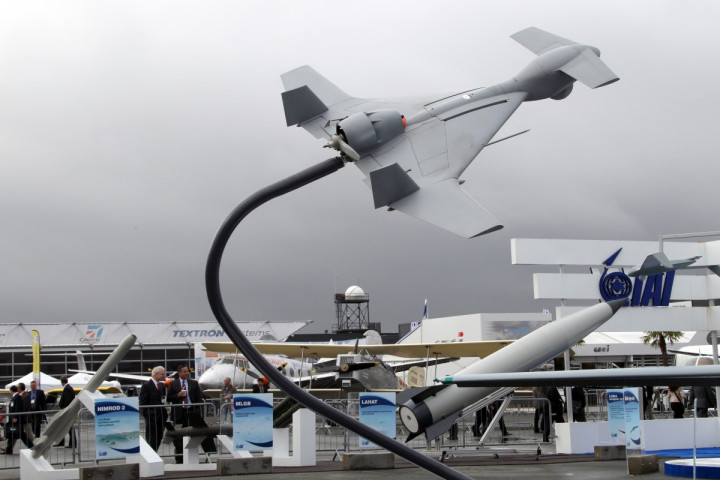 Israel's state-owned defence firm Israel Aerospace Industries (IAI) has transformed an advanced unmanned aerial vehicle (UAV) into a suicide drone capable of carrying out targeted attacks.
The Harop, which is capable of flying for hours, has been transformed into a potential missile, as up to 10kg of explosives can be carried in the nose of the aircraft.
The drone, one of the most sophisticated and accurate in the world, has been modified in such a way that it explodes as soon as it hits the target.
It can receive instructions from a distance of up to 1,000km.
The modification is done at IAI's facility in central Israel and takes two weeks.
A report on Israel's Ynet News reads: "The IAI factory recently began production of an even more accurate version of Harop along with an accompanying launch vehicle which increases the operational flexibility of the missile masked as an airplane."
The drone has already undergone a trial run by hitting a mock target similar to that of an operational headquarters of Hezbollah, the Lebanon-based militant group.
Hundreds of units of the unmanned aircraft, which could be launched from any platform, are already believed to have been sold by IAI to several clients.