Benjamin Netanyahu could face corruption charges after Israeli police said there is enough evidence to indict the country's prime minister over bribery, fraud and breach of trust.
Police questioned the 68-year-old in January as part of an inquiry into corruption allegations one of which included claims he asked the publisher of the newspaper Yediot Aharonot for positive coverage in return for reining in its rival publication, Israel Hayom.
Authorities recommended that Arnon Mozes, the editor of Yediot Aharonot, should also faces charges.
The second claim is that Netanyahu received, by demand and systematically, more than $100,000 (£72,000) in gifts from Hollywood mogul Arnon Milchan and others.
The gifts included champagne, cigars, jewelry and clothing and were given in return for help getting Milchan a US visa, The Jerusalem Post reported.
According to Israeli newspaper Haaretz, after receiving the gifts Netanyahu reportedly pushed for the Milchan Law, which allows Israelis who return to live in Israel from abroad to be excluded from paying taxes for a decade.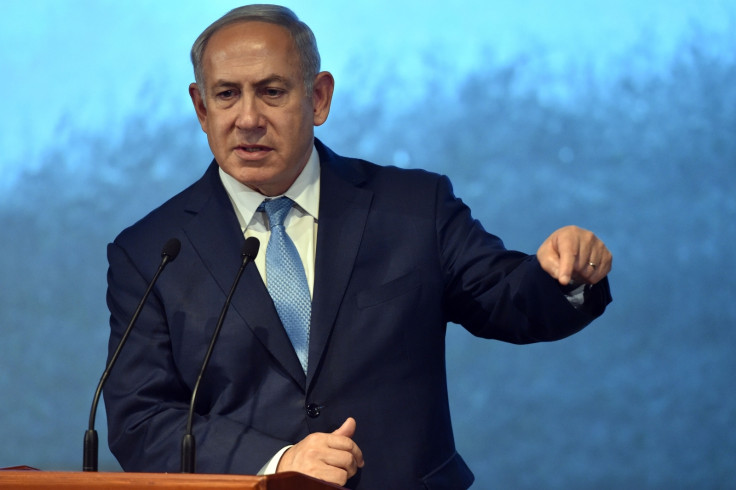 Police also recommended that Milchan face bribery charges. Netanyahu, who has been prime minister since 2009, vehemently denied the allegations on Israeli television, calling them baseless and saying he would not step down. He said that the recommendations by the police will "end with nothing".
The decision whether or not to charge Netanyahu will be determined by the attorney general's office.