A mother has told of the anguish at losing her son to a counterfeit Xanax tablet that contained the deadly opioid fentanyl – the same cocktail which killed rap star Lil Peep.
Carrie Luther spoke to Fox News as part of the network's investigation into the worrying rise in fentanyl-contaminated Xanax finding its way into the hands of unwitting teenagers and young adults.
Luther's 29-year-old son Tosh Ackerman took just a quarter of what he thought was a Xanax pill to help him get to sleep in October 2015.
He never woke up.
Ackerman is one of tens of thousands of Americans to have been killed by the drug in recent years. Fentanyl overdoses shot up by almost 400% between 2014 and 2016.
"I can't imagine what it's going to be like to live without him for the next 25 years or however long I'm going to live without my son in my life,"
Fentanyl is a synthetic opioid 50-100 times stronger than street heroin, which has flooded the US drugs markets in recent years. The outbreak has prompted President Donald Trump to declare it a "national health emergency".
Black market fentanyl is typically produced in China and exported to US drug dealers, where it is mixed with heroin in order to strengthen the street drug.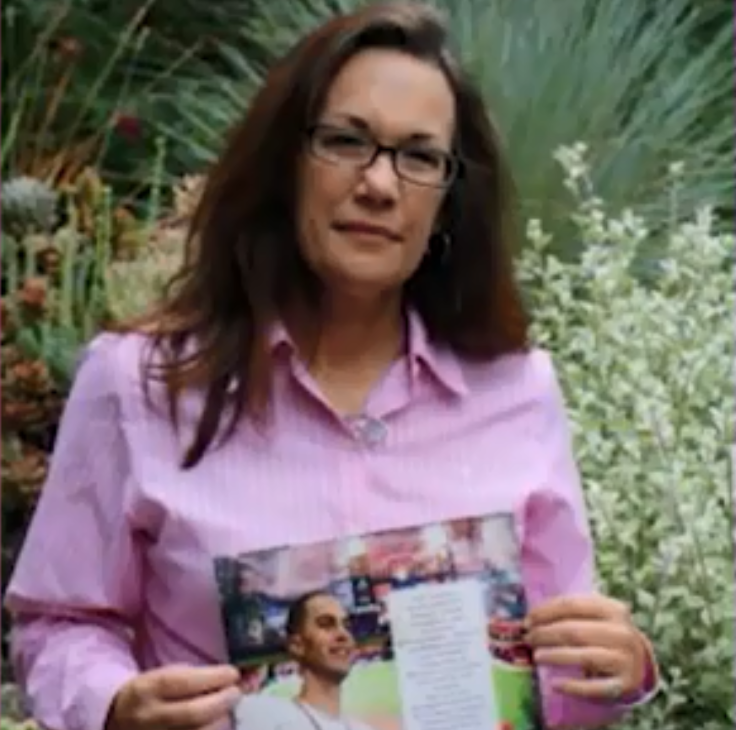 However, authorities warn that is increasingly finding its way into other narcotics such as the counterfeit Xanax pill taken by Ackerman and rapper Lil Peep, who overdosed aged 21 in November 2017.
"You cannot know what you're putting in your mouth, just don't do it," said Luther. "You don't want your friends and family to be watching you lying in a casket because you mistakenly took something, and you're gone forever."
Xanax – the US trade name of a type of benzodiazepine prescribed for anxiety and similar disorders – is a popular recreational drug in the US, offering users a "cosy" high, which many choose to mix with alcohol at parties.
This is a particularly dangerous mix because benzodiazepines and alcohol, like opioids, slow the respiratory system, pushing users towards a passed out state and eventually suffocation.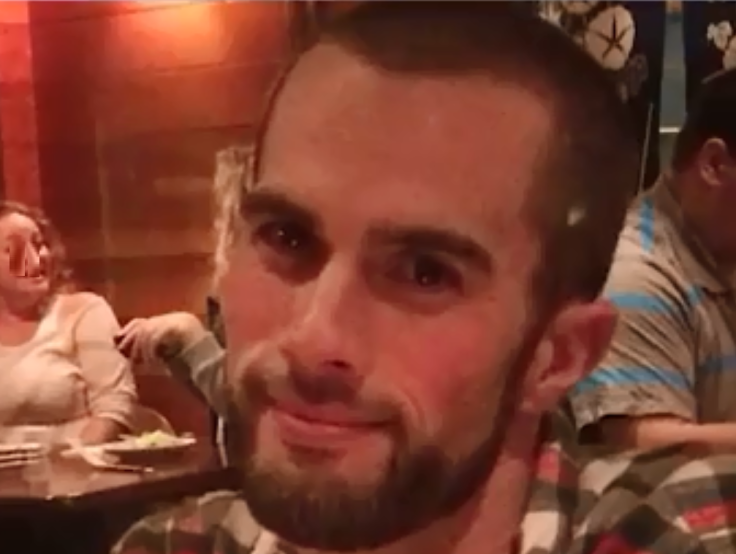 However, those risks are dwarfed by the toxicity of fentanyl, of which just a few grains – 0.004g according to the UK's National Crime Agency – can be fatal.
US law enforcement believe counterfeit Xanax manufacturers are cutting fentanyl with the product in a bid to maximise profits.
"If you're cutting street drugs with something that's more powerful, you're going to make more money," Marlon Whitfield of the Drug Enforcement Agency's Los Angeles division said.