Israel has intensified its search for three Jewish teenagers who have been missing since the evening of 12 June. The three youths, Eyal Yifrah, 19, Gilad Shaar, 16, and American Naftali Frenkel, 16, are believed to have been hitch-hiking home from a West Bank religious school. Israel has blamed Hamas for the apparent abductions, without providing proof.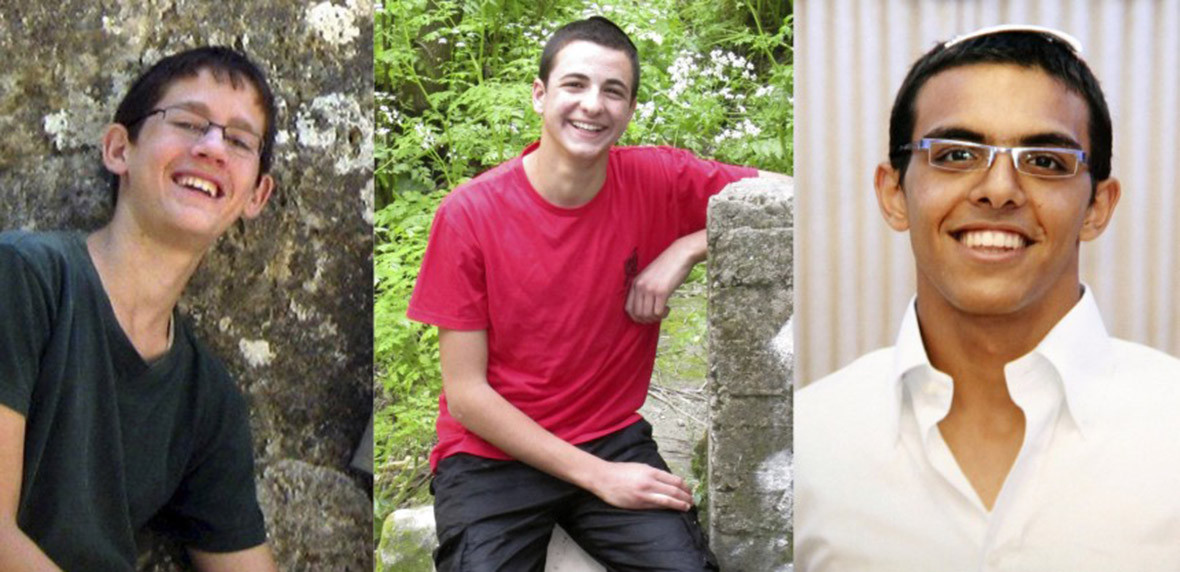 Israel has arrested more than 200 Palestinians since the teens disappeared. Most of those arreested are Hamas activists.The search for the missing students has been concentrated in and around Hebron, the largest Palestinian city in the West Bank.
Israeli Prime Minister Benjamin Netanyahu claimed Palestinian President Mahmoud Abbas is ultimately responsible for the fate of the teens. "The Hamas kidnappers came from territory under Palestinian Authority control and returned to territory under Palestinian Authority control," Netanyahu told Abbas.
Abbas aides have rejected Netanyahu's contention, saying Israel is in overall control of the West Bank.
Abbas condemned both the apparent kidnapping and a "series of Israeli violations", referring to the arrests and the killing of a 20-year-old Palestinian by Israeli army fire during a confrontation between stone throwers and soldiers in a West Bank refugee camp.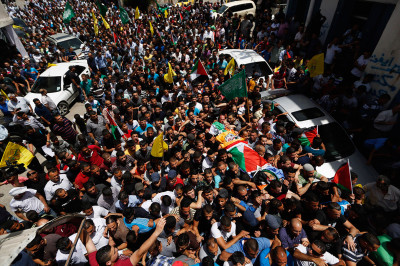 Israeli warplanes struck three weapons manufacturing and storage sites and another militant sites in the Gaza Strip in response to rockets fired into Israel.
Hamas has praised the kidnapping, but has not taken responsibility. In a statement, the group said the detentions of Hamas members "will not stop it and it will not change its path".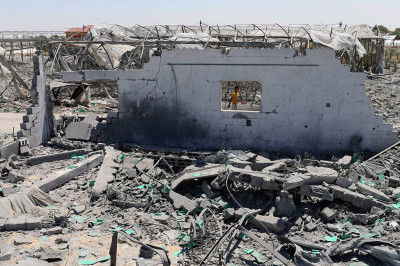 Israelis have set up an online campaign calling for the release of the three teens, using the hashtag #BringBackOurBoys, based on the campaign set up after nearly 300 Nigerian school girls were kidnapped by Boko Haram. People all over ther world have posted photos of themselves holding signs reading 'Bring back our boys'.
However, the hashtag has also been used by pro-Palestinian activists to raise awareness of the 200 Palestinians that have been arrested during the search for the three missing Israelis.