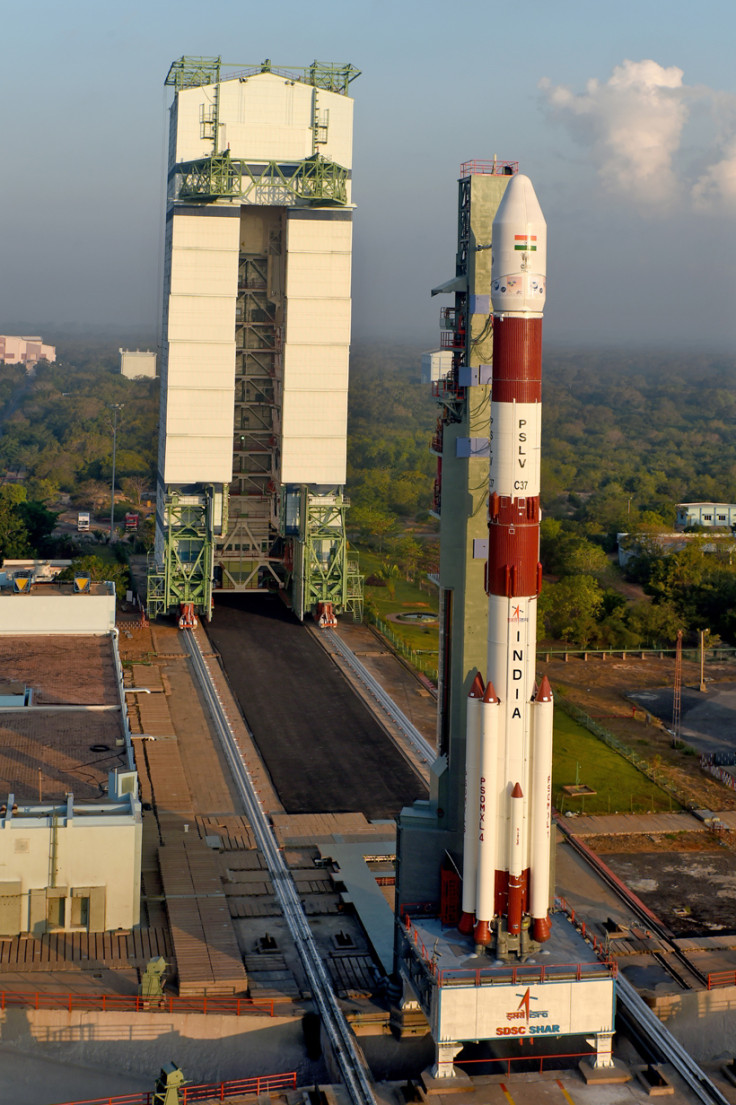 The Indian Space Research Organisation (Isro) will be launching 31 satellites in one go in about a week's time. The main payload will also include India's own Cartosat-2 series Earth Observation satellite.
This will be the country's first launch since the unsuccessful 31 August mission, which also made use of the Polar Satellite Launch Vehicle (Pslv).
About the latest mission, an Isro official told the Press Trust of India that the 10 January launch is tentative and that the Launch Authorisation Board and the Mission Readiness Review committee will be meeting in the coming days to make the final decision.
In February last year, Isro created history by launching 104 satellites in one mission. The previous record was held by Russia which had launched 37 satellites into orbit in 2014.
The PSLV C-40 rocket will be launched, if passed by the committees, from Sriharikota launch pad in the south Indian state of Andhra Pradesh, The Te Cake (TTC) notes.
Payload of 31 satellites is reported to include 28 nano satellites from countries like the US and Finland as well as the larger Cartosat from India, one micro satellite and one other unspecified nano satellite.
The January launch is being described by the Isro as a follow up of the August mission and that the Cartosat has been designed to deliver high resolution, scene specific spot images through its Panchromatic and Multi-spectral cameras.
This launch will be the third in the Cartosat-2 series. The first one was put in low Earth orbit along with the record 104 satellites, the second was sent up in June 2017, and this will be the third, notes the TTC report.
The August launch was slated to carry a navigational satellite, called the IRNSS-1H. As to the reason for the Pslv launch failure, the publication notes that after a perfect lift-off, a technical fault, namely the heat shield that was supposed to separate on its final leg failed to do so, causing the rocket to reportedly get stuck in its fourth stage.