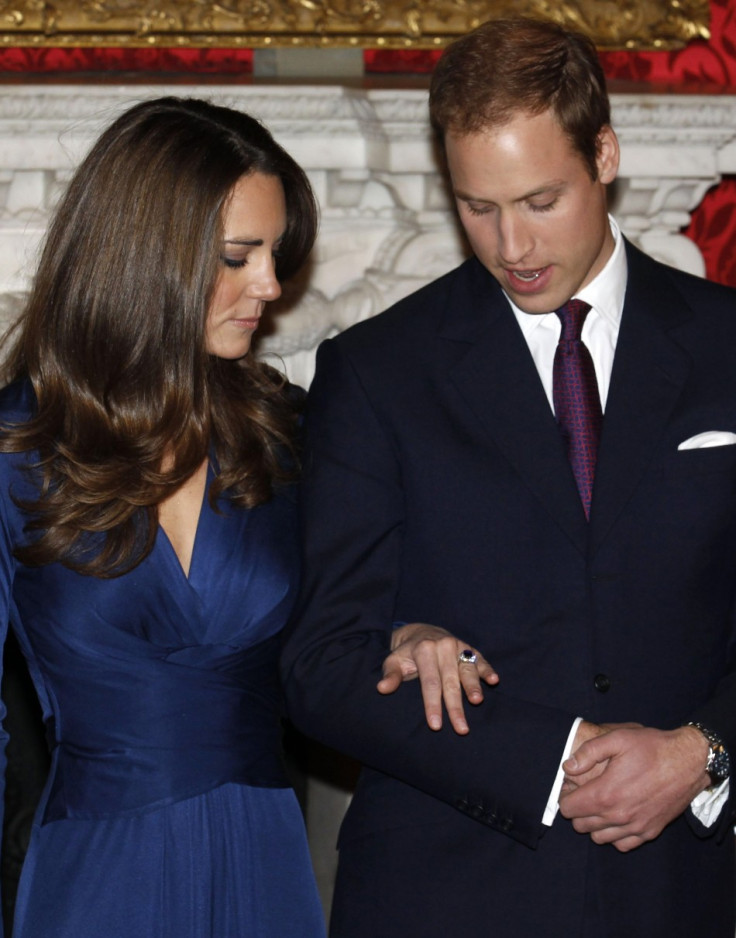 Fashion bargains are all over the net and yet buyers of varying ages are looking for quality over quantity. Outnet.com has consistently been catering to the smart and savvy buyers with their low-priced designer labels.
Issa, the versatile design line by Daniella Helayel, graces Outnet.com with some of their collections that are still authentically unique and delectable whether at the office, on a date night, and even at a red carpet event.
With 12 years spinning off the classic one piece dress, tops and blouses that give a new sophistication with the less embellished laces and satins, Issa's Collection has impressed even the royalty. No less than Princess Kate Middleton wore an Issa dress during her engagement announcement causing a pandemonium of orders and creating a trend-setter's dream of fashionable hues and flattering shapes.
Now that spring and summer has beckoned, the stylish chic of Issa 's Collection available on Outnet.com will be your ticket to the outdoors.
Welcome the sun and warm breeze donning Issa's figure-flattering but elegant silk-jersey halterneck maxi dress or the brocade-effect knitted short dress on your peep-toe sandals.
Do not let this spring and summer escape without your own and original Issa outfit purchased at affordable and reasonable prices from Outnet.com.
Outnet.com has efficiently served buyers from all over with their unique retailing system making online shopping more convenient and fun.
Outnet.com will help buyers figure sizes, delivery and easy payment schemes to bring your ordered stocks at your doorstep with their original designer packing.