The attack on Istanbul's Ataturk airport was the latest in a series of such incidents at major airports in recent years. Here are photos of some of those attacks:
28 June 2016 – Three suspected Islamic State (Isis/Daesh) suicide bombers targeted the international terminal of Istanbul's Ataturk airport, killing at least 36 people and wounding more than 140 others, Turkish officials said.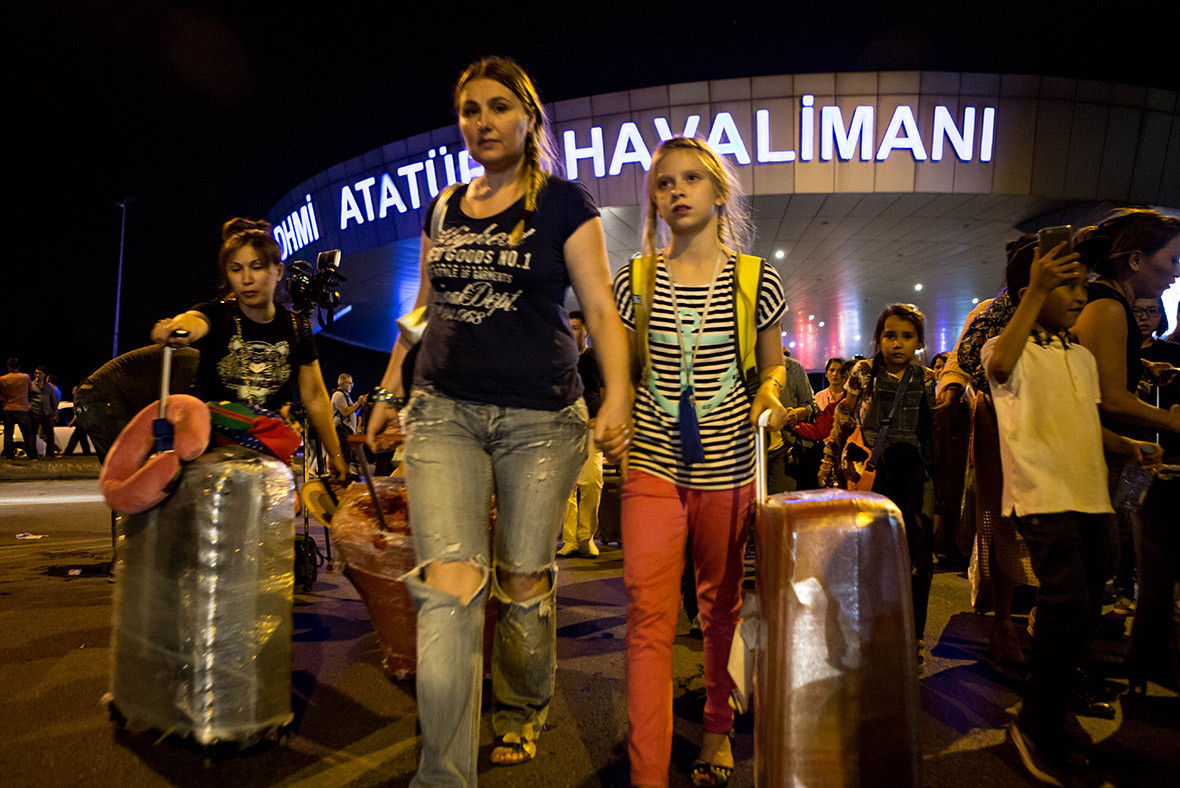 12 June 2016 – An explosion at a check-in-area of Shanghai's main international airport injures four people. The blast at Pudong International Airport, China's second-busiest, was carried out using fireworks stuffed inside empty beer bottles.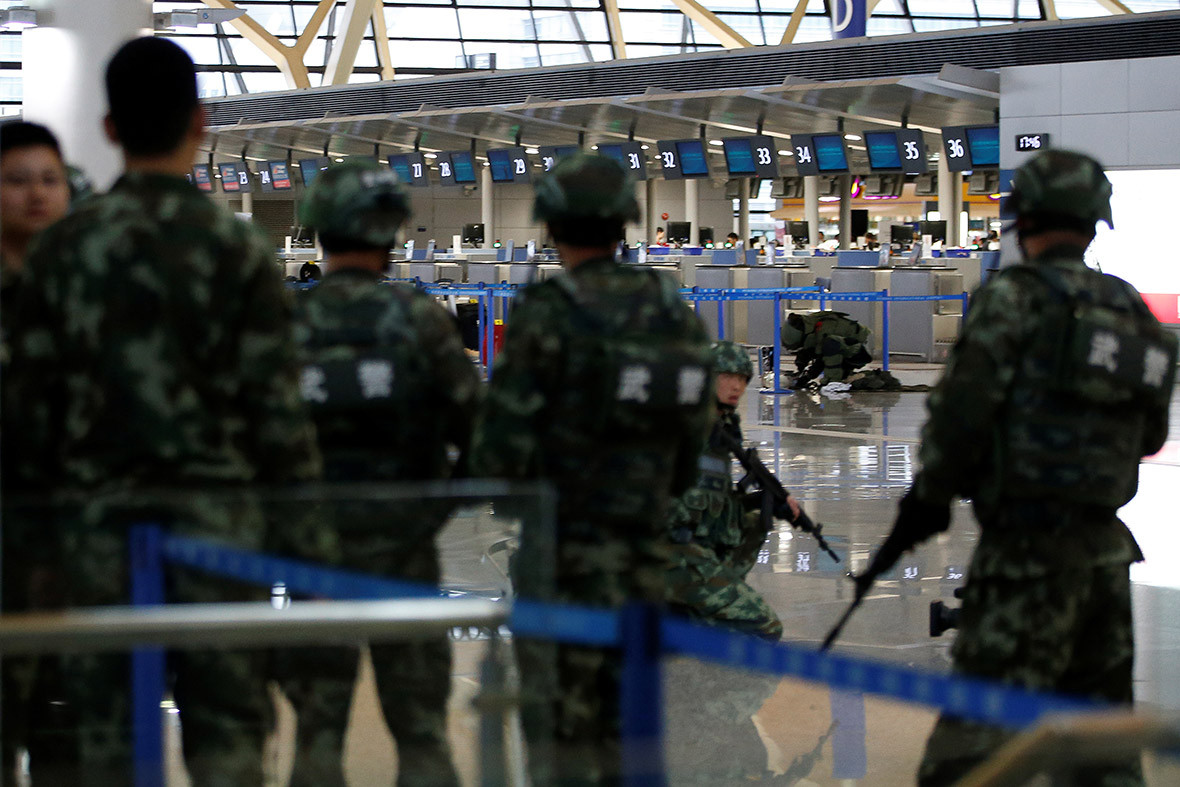 22 March 2016 – 16 people are killed as two suicide bombers detonate their explosives near check-in counters at Brussels Airport. The Islamic State group claims responsibility for the attack. A subsequent explosion at a Brussels subway station kills 16 more people.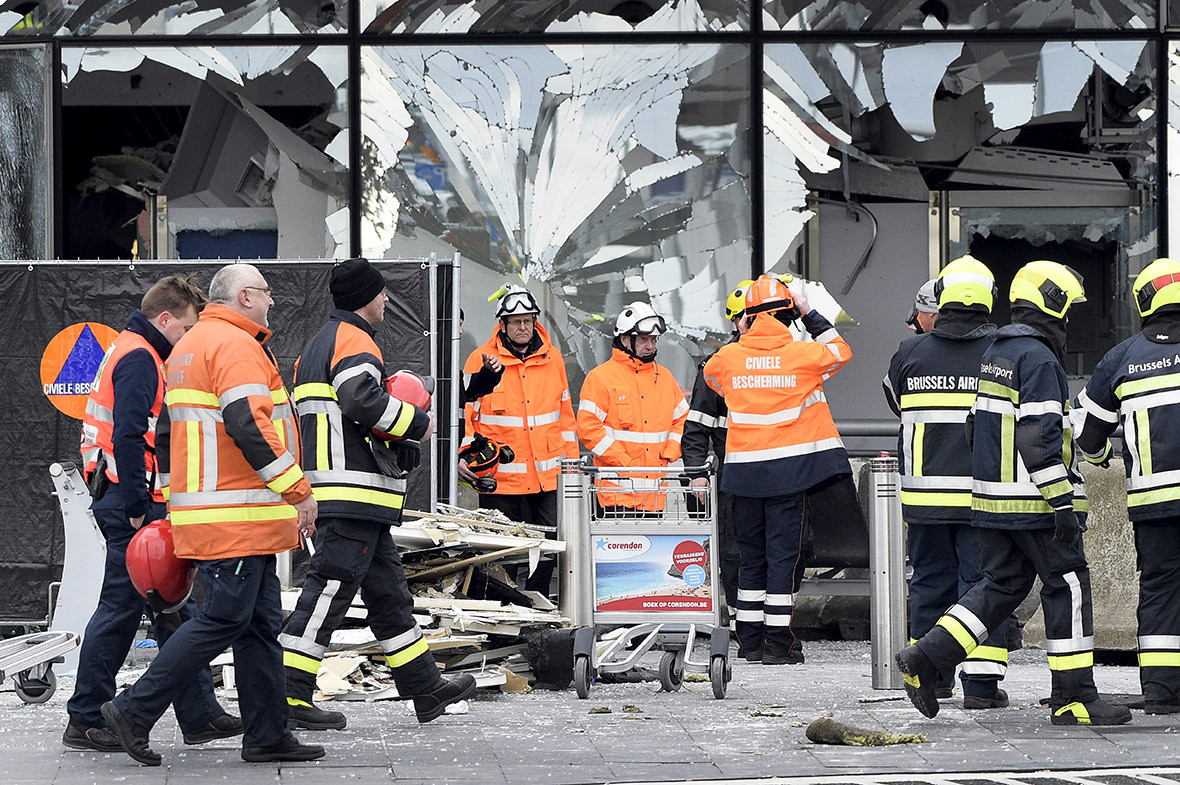 28 December 2015 – A suicide car bomb attack kills at least one civilian near the eastern entrance of the Kabul international airport. Another 13 civilians are wounded. The Taliban claims responsibility for the attack.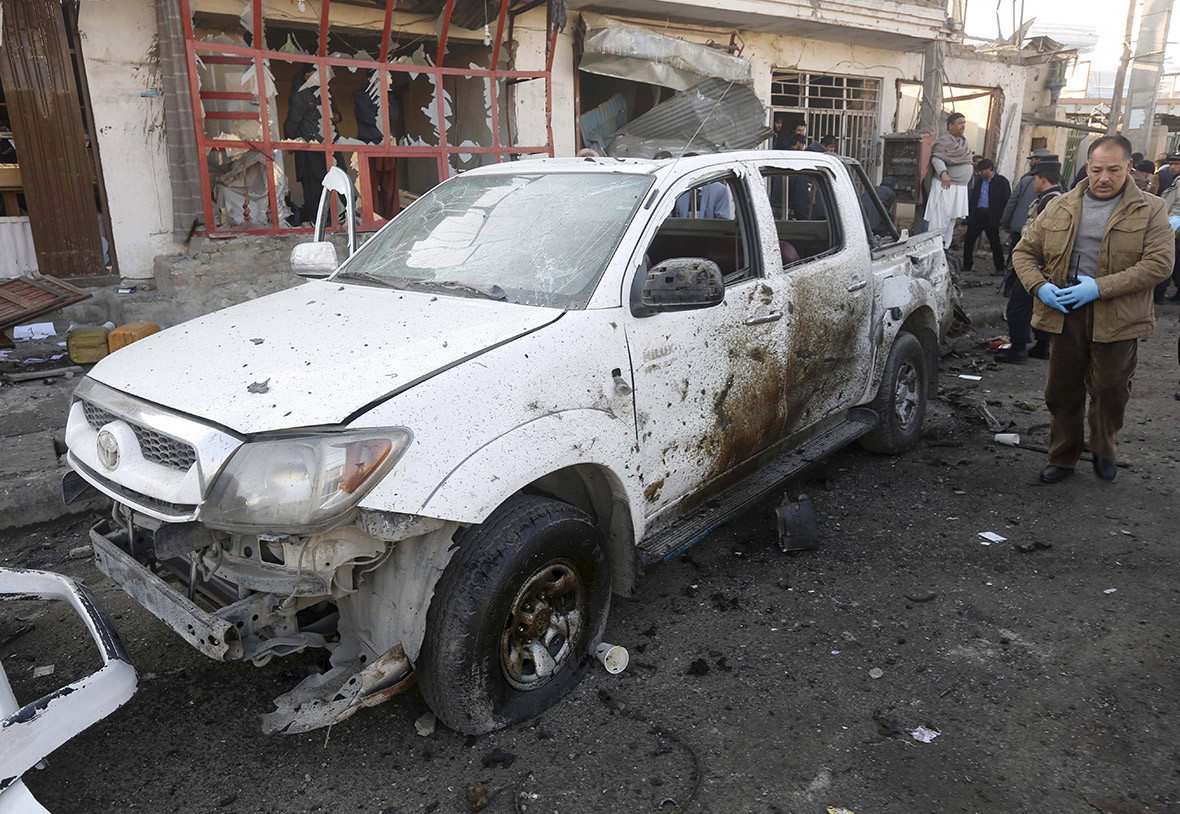 10 August 2015 – An explosion near Kabul's international airport appears to have been caused by a suicide car bomb. Police say a suicide car bomber struck the front gate of the airport.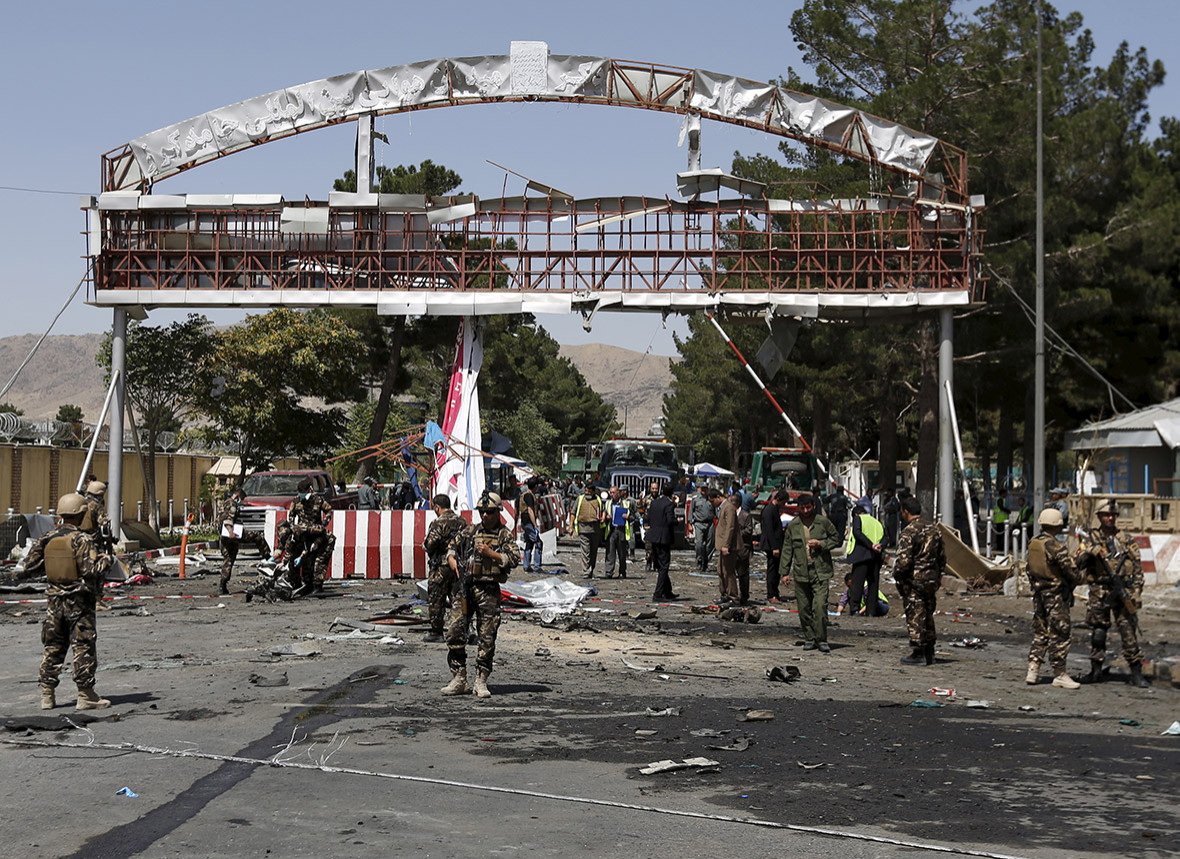 21 March 2015 – A machete-wielding man attacks Transportation Security Administration (TSA) officers at New Orleans' international airport and is shot and killed. Authorities later say he was carrying a bag loaded with Molotov cocktails. One of the TSA officers is slightly injured.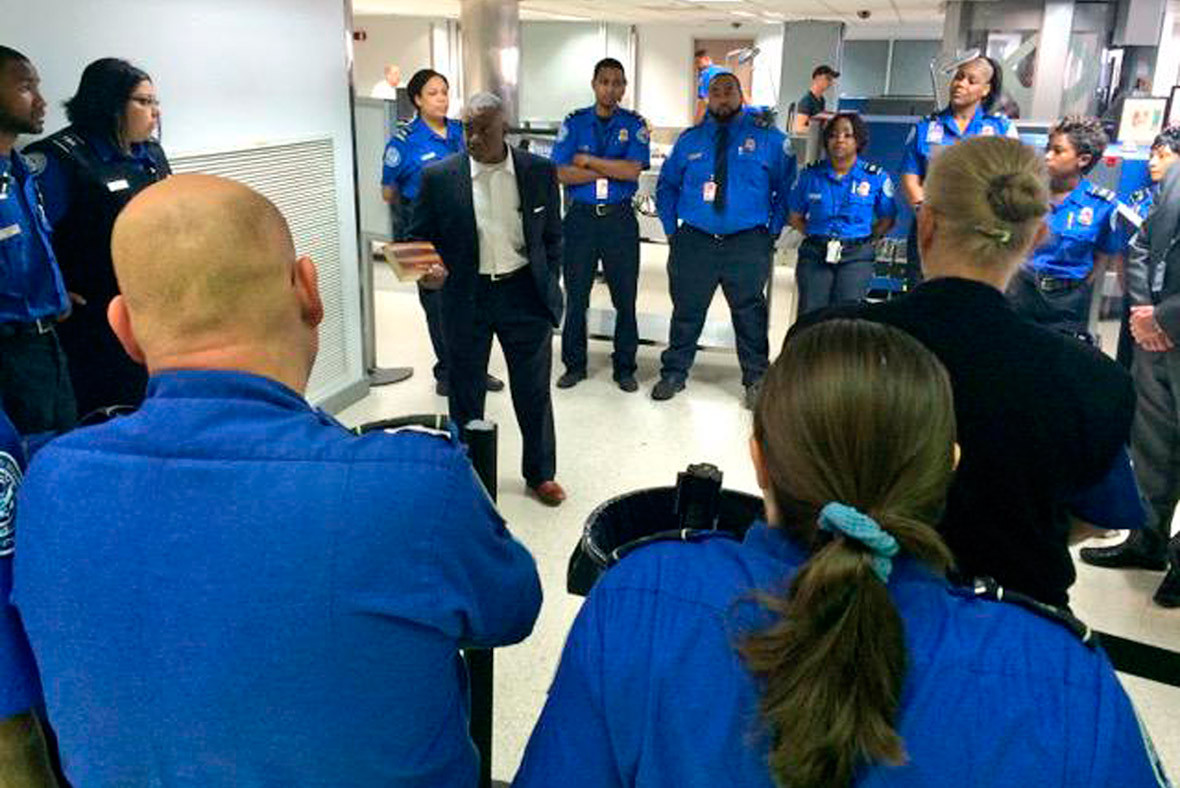 11 December 2013 – Car bomb explodes near a gate used by Nato troops in the northern section of the Kabul airport. The Taliban claims responsibility for the blast that caused no casualties.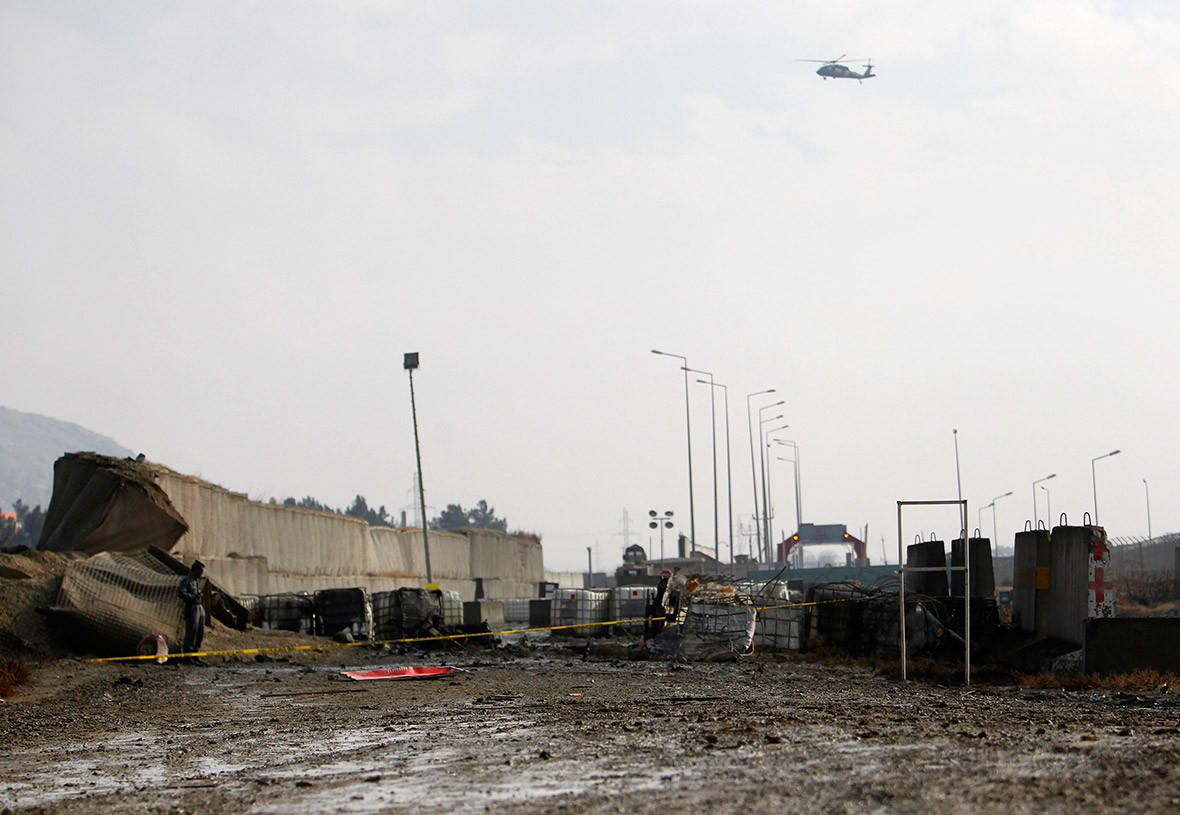 20 July 2013 – Authorities say a partly paralysed man exploded a bomb inside Beijing Capital International Airport in the hope of being compensated for an alleged beating by public officials. He is the only person injured in the explosion.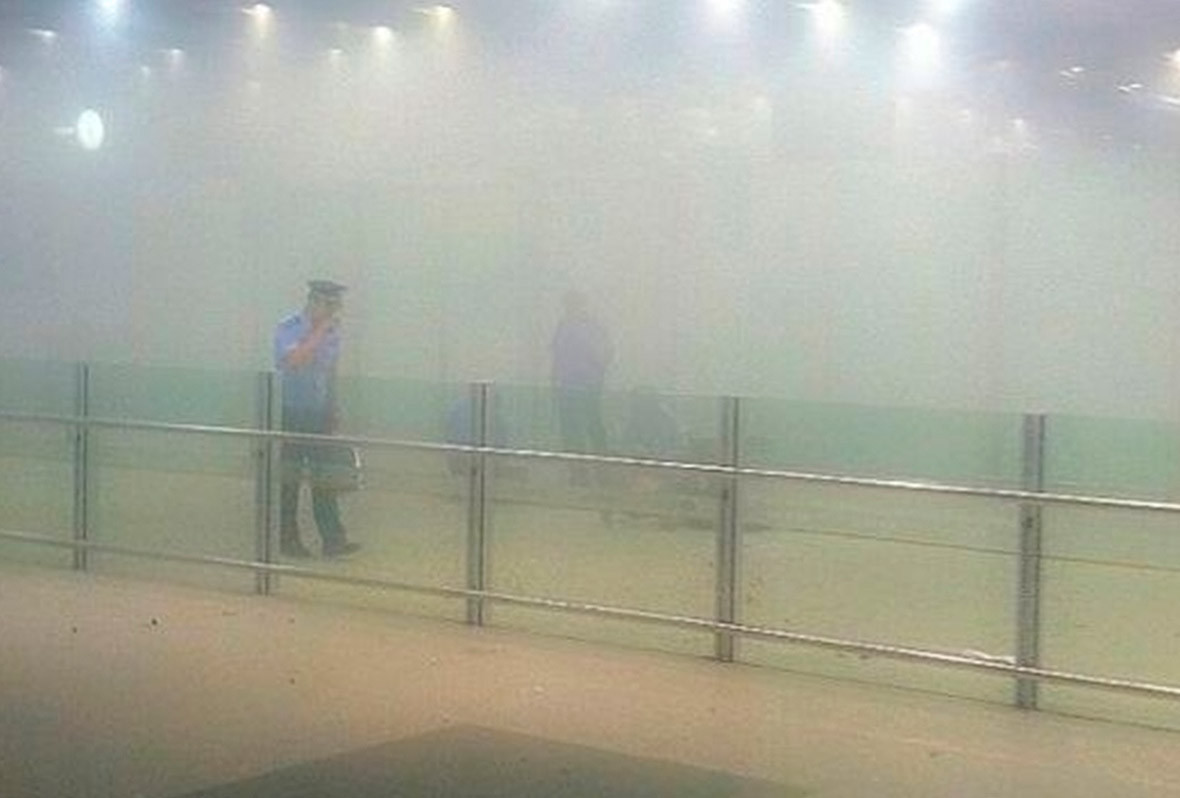 18 July 2012 – A bomb explodes on a bus carrying Israeli tourists at the airport in Burgas, Bulgaria, killing five of the travellers, the Bulgarian bus driver and the suicide bomber. Another 35 people are hurt. In 2014, Bulgaria's interior minister says he is convinced the Shia militant group Hezbollah is behind the bus bombing.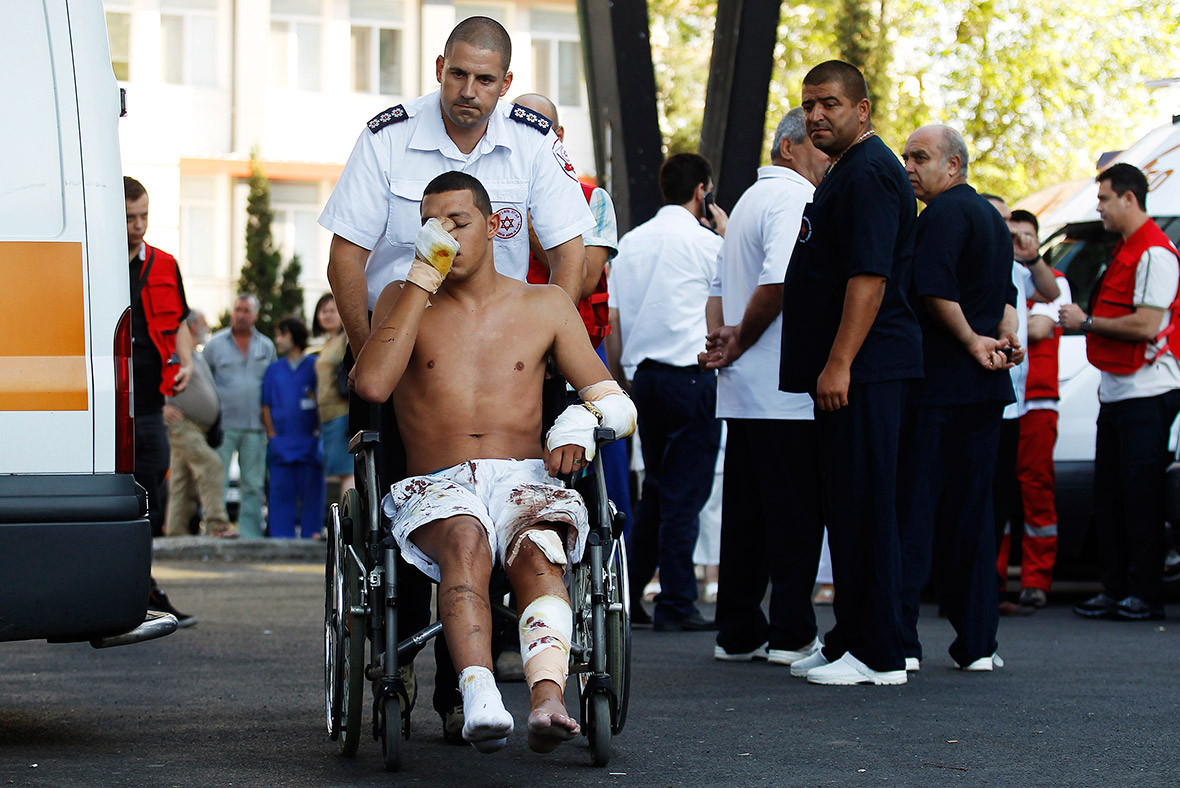 27 February 2012 – Suicide car bomber strikes at the gates of Jalalabad airport in eastern Afghanistan, killing nine people. The Taliban says the attack on the airport, which serves both civilian and international military aircraft, was revenge for the burning of Muslim holy books at an American military base.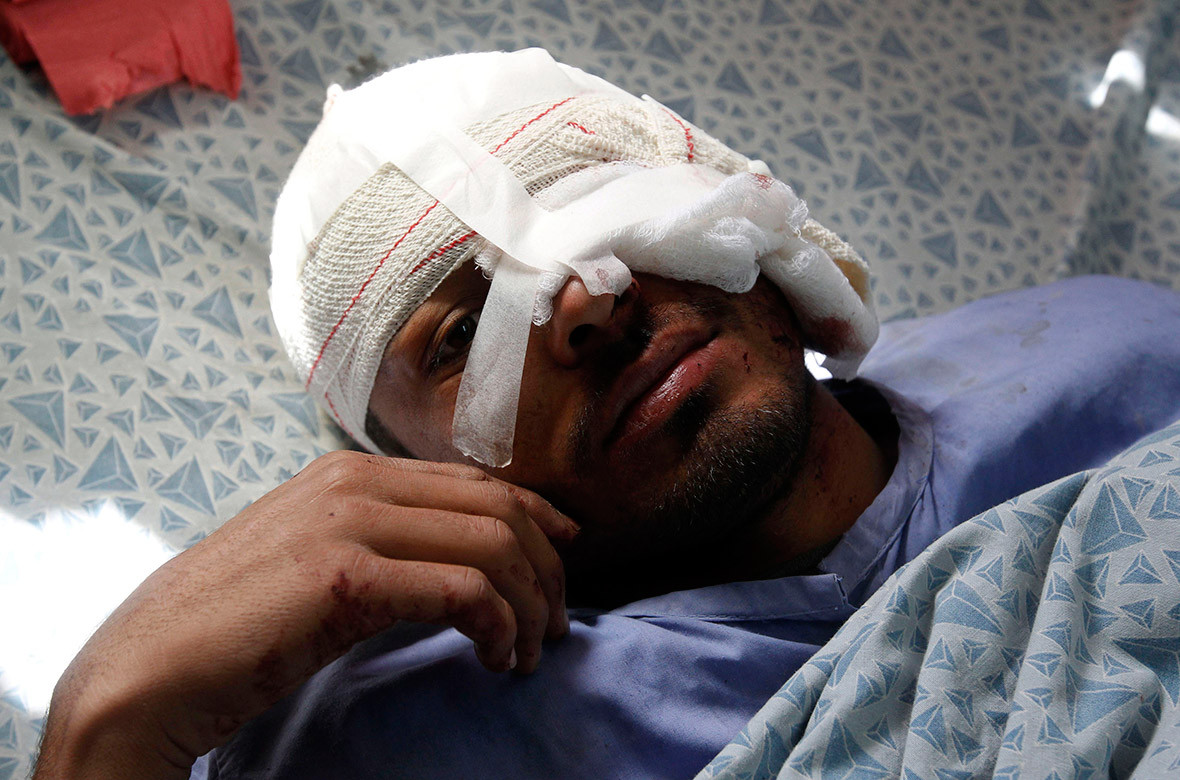 24 January 2011 – Suicide bomber blows himself up in the international arrivals area of Moscow's Domodedovo airport, killing 37 people and wounding 180 others. Chechen rebels claim responsibility for the attack. Russia's Federal Investigative Committee later identified the suicide bomber as a 20-year-old from the North Caucasus region.