Istanbul bomb attack: Blast targeting police bus kills at least 11
A bomb attack near Istanbul's historic university, apparently targeting a police bus, has killed 11 and left at least 36 injured, according to initial reports on 7 June.
Reuters news agency reported that the explosion occurred near a bus stop in in the Vezneciler district. The Turkish television channel NTV reported that ambulances had been dispatched to the scene after the blast targeted a passing police vehicle.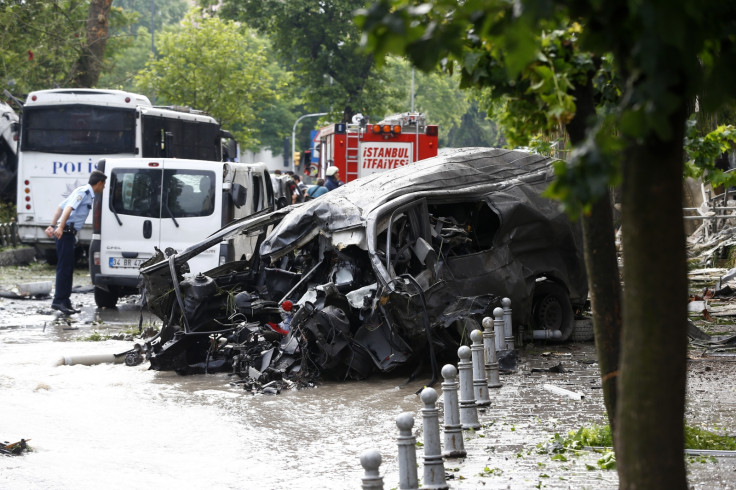 The governor of Istanbul has but the death toll at 11 dead, seven of whom were members of the Turkish security forces, AP reported.
The attack reportedly occurred during the morning rush hour in a historic quarter known for tourism. The Turkish news agency Anadolu reported the injured were taken to nearby hospitals as businesses in the vicinity of the bomb blast, which had suffered some superficial damage, were evacuated.

There were reports of gunfire in the historic Istanbul district in the immediate aftermath of the blast. In response to a perceived ongoing threat, police have set up a perimeter in the surrounding area, closed it to traffic and shut nearby metro stations.

Bomb disposal units were called to Vezneciler over fears of a secondary explosion. A suspicious white van was said to have been seen nearby to where the explosion took place.
In May, an explosion outside military barracks in Istanbul injured at least eight people. The blast, caused by a car bomb, took place in in Sancaktepe, a suburban district in the Eastern side of the Turkish city.
Turkey has suffered a series of attacks from Islamist militants and Kurdish separatists in recent months. Islamic State (Isis) claimed two suicide bombings in tourist areas of Istanbul that killed 10 and four people in January and March respectively.
Kurdish militants usually favour military or police targets, although a splinter group of the Kurdistan Worker's Party (PKK) known as Kurdistan Freedom Hawks (TAK) was behind two recent bombings with high civilian casualties in Ankara.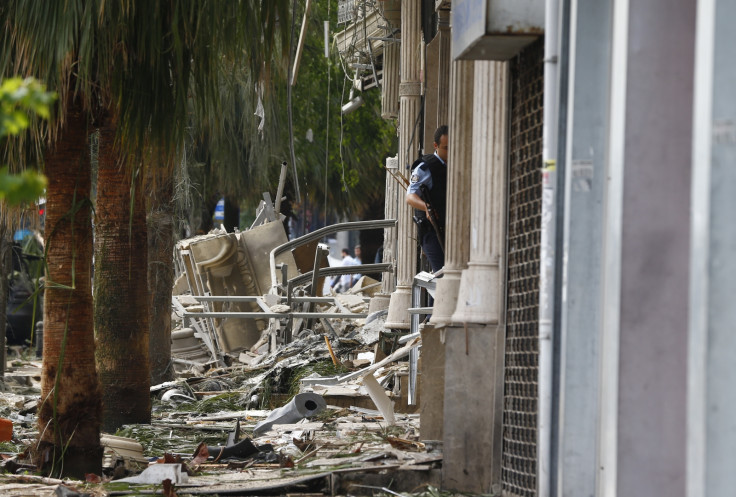 © Copyright IBTimes 2023. All rights reserved.