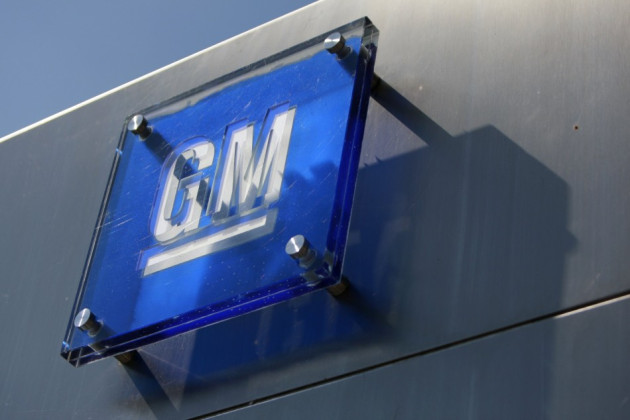 Japans' Isuzu Motors has announced plans for a tie-up with its former shareholder General Motors (GM) in a bid to manufacture next generation pickup trucks.
"Isuzu Motors Limited and General Motors Company signed a memorandum of understanding to begin talks on the potential joint development of next-generation pickup trucks" the company said in a statement.
Isuzu President Susumu Hosoi and GM CEO Dan Akerson will finalise the deal later this month, reported Reuters citing the Japanese Nikkei business daily. The agreement is also expected to include co-management of their pickup truck venture.
The American firm had acquired a stake in Isuzu in 1971. Its hold in the firm had gone up to 49 percent at one point before selling its entire stake as part of a restructuring in 2006. Reports now suggest that the firms might consider GM buying a stake again, but Isuzu has denied any such plans.
"Currently, there is no possibility of an capital tie-up," Reuters quoted an Isuzu spokes person. GM has refused to speak on the matter.
A deal could bring GM closer to Isuzu's Southeast Asian market reach and its diesel technology. For the Japanese firm, it could benefit in reducing the difficulties in technological development.
"Because the cost burden is big for Isuzu to develop engines, it probably sees it necessary to cooperate with someone, though it does not need a capital tie-up," Kei Nihonyanagi, an autos analyst at Barclays Securities in Japan told Reuters.
"By being able to sell engines to GM, Isuzu would be able to recover its investment easier."
Current major stake holders in Isuzu are Mitsubishi Corp and Itochu Corp with 9.2 and 8 percent shares respectively. Following GM's exit in 2006, Toyota Motor Corp had acquired a 5.9 percent stake in the firm as well.
Isuzu and GM still work together in some areas. In 2011, the two firms teamed up on the Isuzu D-Max. They also work together on Latin America and South Africa sales.
Shares of Isuzu climbed as much as 3.6 percent in morning trading session in Tokyo.