People under the influence of alcohol and drugs should be allowed to ride alone in driverless cars, a statutory body in Australia said. The National Transport Commission (NTC) has produced a paper making proposals for legislative changes in the era of robotic cars.
It says there is a "clear-cut" case for changing the law so that a person in a fully-automated vehicle would not risk persecution if they were under the influence of alcohol or drugs.
The changes would only relate to driving offences and the person would, of course, still be subject to wider drug and alcohol laws.
The NTC argued that a person "driving" a driverless car is not really a driver and that the law should be updated to reflect this.
"The occupants will always be passengers. The situation is analogous to a person instructing a taxi driver where to go," it said.
Driverless cars have already been trialled across the globe and they are expected to be rolled out commercially by the end of the decade.
The NTC was clear that the exemption should only apply to fully-automated vehicles, which cannot be switched into manual mode at all. Some driverless cars are built with a "fallback" option that puts the driver back in control.
"The introduction of more automated vehicles will see elements of the driving task shift away from the human driver to the automated driving system but our laws currently don't recognise these systems," NTC Chief Executive Paul Retter said.
"We have been tasked with identifying, and if necessary, removing, legislative impediments to automated vehicles," he added.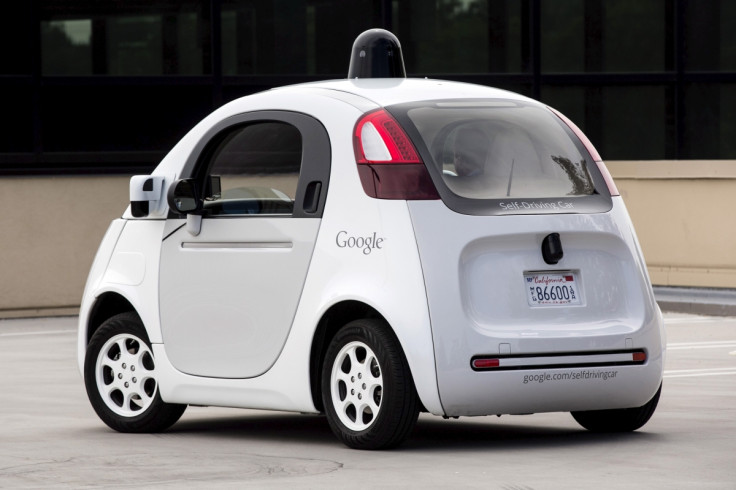 The NTC will now receive feedback on its proposals before submitting final recommendations to ministers in 2018.
Australia has been hit by a spike in road deaths since 2014 after years of decline. Some 1,290 people died in 2016, up from 1,153 two years before. The vast majority of road deaths are caused by human error.
"The NTC believes that the introduction of automated vehicles will have overall safety benefits for the road network by reducing the risk of human error," the report said.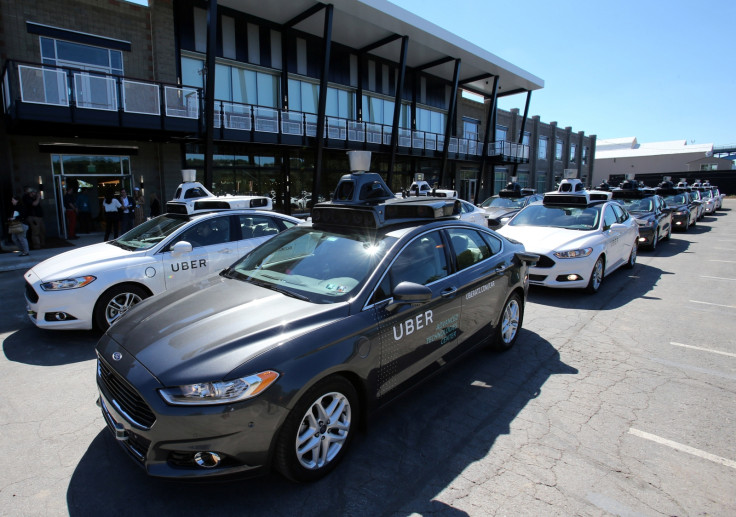 "Enabling people to use an automated vehicle to drive them home despite having consumed alcohol has the potential to improve road-safety outcomes by reducing the incidence of drink-driving."
Authorities around the world are scrambling to provide legislation for the driverless car revolution. In August, German regulators set out guidelines stating that automated vehicles must be programmed to avoid harming humans at all costs.
Forced to decide between colliding with an animal or a human they must hit the former. However, the must not discriminate against humans based on age, gender, race or any other characteristic, the committee said.