Samsung gets green light to test driverless cars on California's public roads
Permit was issued by the California Department of Motor Vehicles.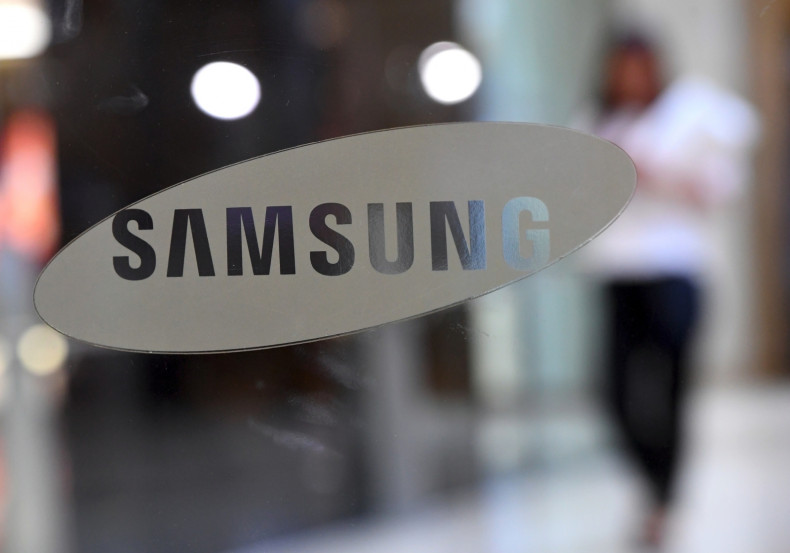 Samsung has become the 39th company to get permission to test self-driving vehicles on the public roads of California.
The state's Department of Motor Vehicles has given Samsung approval to run the cars in public, where they will share the roads with human drivers.
But to keep such tests in line with the law, someone must be present in the driver's seat at all times, ready to take over in an emergency.
Samsung was given permission to test autonomous vehicles on the roads of its native South Korea in May this year, but with this expansion to California the company will find itself surrounded by the biggest names from Silicon Valley and the motor industry, all working towards the first truly driverless car.
Other companies with permits to test autonomous cars in California include Volkswagen, Mercedes, Tesla, BMW and Ford, as well as Apple, Uber and Google subsidiary Waymo. The full list is published at the bottom of this article.
Working with a fleet of Hyundai vehicles, Samsung is busy developing self-drive sensors and systems driven by artificial intelligence. As with other technology companies in this arena, it is unlikely that Samsung will ever build its own vehicles to sell to the public, but will instead offer its technology to established vehicle manufacturers.
This is the route Apple is now believed to be taking, after first setting out to build its own car, before scaling down its ambitions and shifting gear to focus on the technology instead of the hardware.
As of 30 August, these companies can test autonomous vehicles on Californian roads:
Volkswagen Group of America
Wheego Electric Cars Inc.
Valeo North America, Inc.
Bauer's Intelligent Transportation
SAIC Innovation Center, LLC