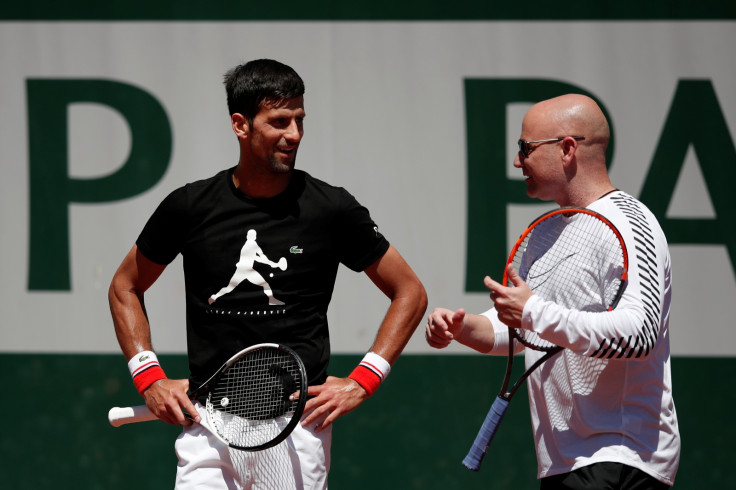 Andy Murray claimsNovak Djokovic's decision to work with Andre Agassi at the French Open is positive for both his rival and tennis in general, but concedes he is surprised the legendary eight-time Grand Slam winner has opted to take up a coaching role amid a busy schedule.
Having parted company with Boris Becker in December 2016 following a poor run of form post-Roland Garros, Djokovic mutually split with the remaining members of his backroom team in the form of longtime coach Marian Vajda, fitness trainer Gebhard Phil-Gritsch and physiotherapist Miljan Amanovic earlier this month as part of a course of "shock therapy" he hoped would help him to rediscover a winning spark on the court.
The former world number one reached the semi-finals of the Madrid Open without a coach and lost to Alexander Zverev in the final of the Italian Open before confirming that he would be joined by Agassi – described as a man who "can contribute to his life on and off the court" – in Paris.
However, he was keen to stress that there was no long-term agreement and that they would not stay together for the entire tournament.
Agassi's decision came as a surprise to some given that he recently told The Guardian he would not be able to work with controversial Australian Nick Kyrgios on a short-term basis due to family commitments.
"I wouldn't be able to do it because I couldn't do it the way I would need to do it," said the 47-year-old, who now sets up charter schools and also launched an Udemy course on tennis fundamentals earlier this year.
Commenting on the appointment, Murray said in an interview with AFP: "To be helped by Andre, it's definitely a positive thing for Novak and it's good for tennis. When the great players of tennis stay in the sport, it creates lots of interest.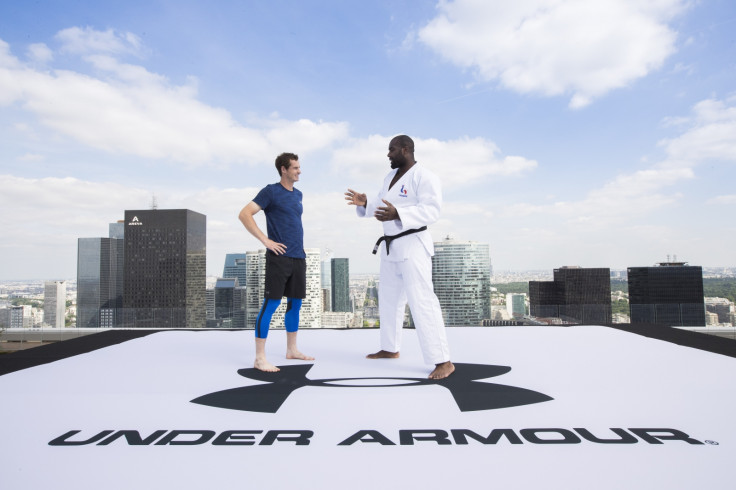 "I don't know the details of their agreement. But I know that Andre is a man who is very, very busy. He does many things beyond tennis, he has his school in Las Vegas. It was a little surprising because I didn't think he would decide one day to become a coach."
It has been rumoured that Agassi could work with Djokovic in a consultancy-type role that may only take up 10-12 weeks of his time every year. Murray has a similar arrangement with Ivan Lendl and is helped on a day-to-day basis by assistant coach Jamie Delgado.