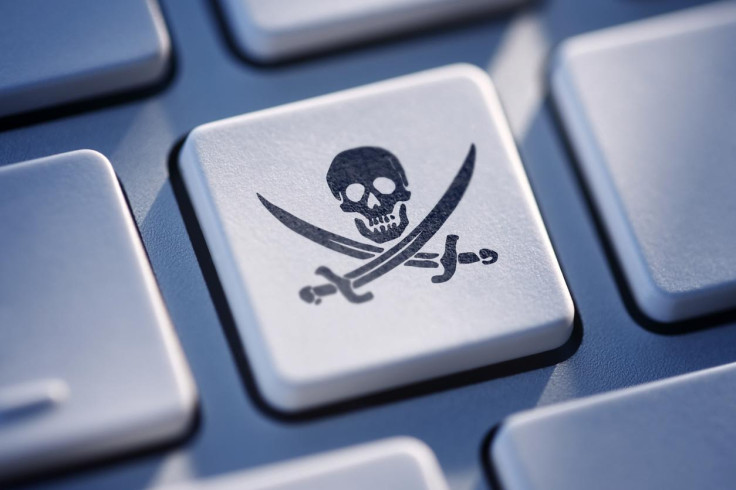 Italian police have seized 50 domains involved in the unlawful distribution of copyrighted content, mostly related to newspaper and magazine sites.
The seizure came after the Court of Rome pulled out pirated and proxy sites that were offering free digital versions of dozens of newspapers and magazines including Cosmopolitan and Vanity Fair. Niche newspaper and magazine content is limited online and those who want to read them are expected to pay a subscription charge.
TorrentFreak reports that all of the sites have now gone dark after offering "vast quantities" of material originally published by major publications. An operation dubbed "Odyssey 2", was carried out under the directives of the Special Command Units of the Guardia di Finanza to seal these domains.
Fulvio Sarzana, a lawyer who specialises in internet and copyright disputes, says even though these domains were seized as a group, there are less chances that they belong to one entity.
"The variety of sites and the diversity of hosting and domain registrations leads me to think that these are different cases," says Sarzana.
Generally, movies, music and adult content are on the radar of anti-piracy agencies but publications have reported subscription losses due to increased piracy of their content. National media groups in Italy alone claim losing a third of their turnover over the past five years due to piracy.
"The methods vary but generally the digital kiosks work this way; someone buys the paper or digital versions of newspapers through a duly registered account and then makes them available on the website," says Sarzana.