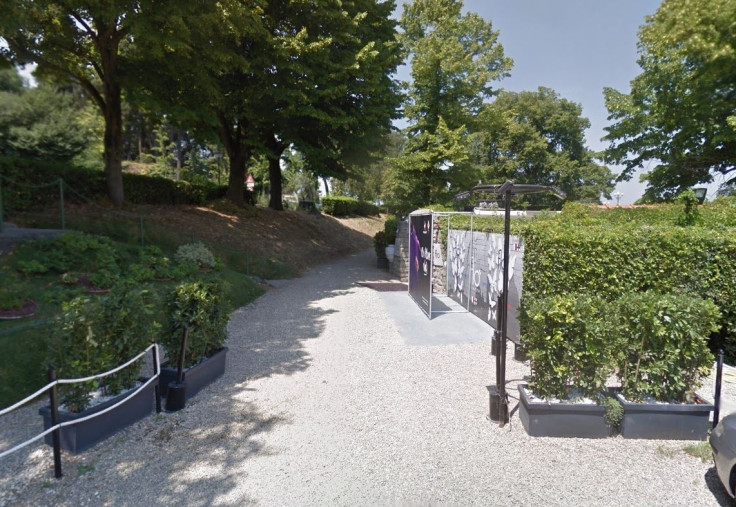 Two Italian police officers are being investigated after they were alleged to have raped a pair of US students having escorted them home from a nightclub in Florence.
Italian authorities said the students, both aged 21, were questioned by prosecutors for several hours about their allegations, which the US State Department said it was taking seriously.
The women accused the officers of raping them early Thursday morning (7 September) in their apartment building.
Italian media say three patrol cars had gone to Flo nightclub to investigate a fight.
Two cars left after calm was restored, but the third remained.
The women, who reportedly spent the evening in the nightclub, told authorities that the officers drove them to their apartment building and raped them.
Local news reports described witnesses as confirming that they saw the women enter the patrol car.
Italy has two main police forces that patrol its streets — the paramilitary Carabinieri, which are under the defense ministry, and the state police, who report to the interior ministry.
Italy's defense minister said the two policemen will be immediately suspended if rape charges are lodged against them.
"[The] investigation is still underway, but there is some basis in respect to the allegations," Minister Roberta Pinotti said Friday evening at a forum about women's issues in Milan. "Rape is always something grave. But it's of unprecedented gravity if it is committed by Carabinieri in uniform, because citizens turn to them and to their uniform to have assurances and security."
The US consul general in Florence met for about an hour with Florence's state police chief Friday morning about the case, the Italian news agency ANSA said.
The US Embassy in Rome refused to comment "due to the sensitive nature of this case and to protect the privacy of those involved."
The women reportedly arrived in Florence several months ago to study Italian at a language institute.
Florence, with its many museums and churches full with Renaissance masterpieces, is a popular destination for many Americans, especially university students.