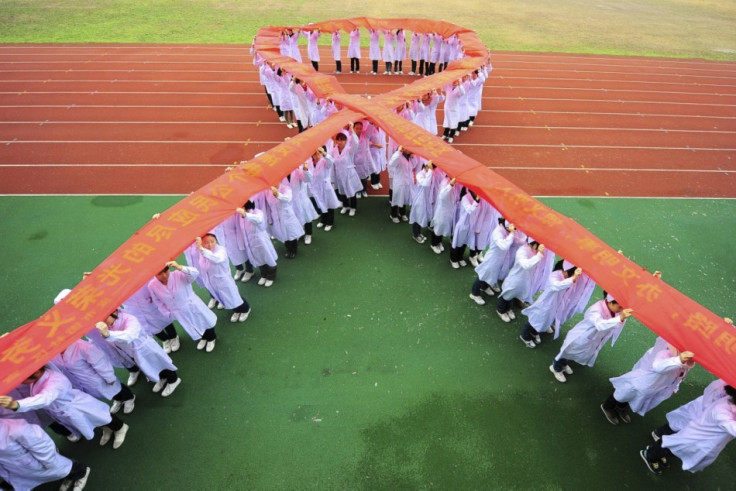 The Italian public broadcasting service RAI banned use of the word profilattico, or condom, on World AIDS Day, Italian newspapers reported.
Minister of Health Renato Balduzzi had allegedly ordered civil servant Laura De Pasquale to send an e-mail to TV shows and news bulletins warning them not to use the word on any occasion. "The minister has remarked that the word condom should never be used. Just talk about avoiding risky sexual behaviour and the importance of having an HIV test," she said.
The RAI press office issued a denial, though no mention of the word condom occurred during the press conference that introduced World AIDS Day's initiatives on Italian public broadcasting.
"I am really upset because nothing has changed," Rosaria Iardino, president of NPS, a network for those with HIV, told the daily Corriere della Sera. "They talked about everything else but the condom. It is a simple word that no one dares to utter."
Lesbian Gay Bisexual and Transgender (LGBT) organisations in Italy claim that the Catholic Church has influenced the RAI's policy on use of the word.
On the occasion of World AIDS Day, Italian LGBT organisations unrolled a four-metre condom in Montecitorio Square, which is located outside the Italian Parliament. "We want to tell Prime Minister Monti that if he wants to save money on public health services, he should invest in HIV prevention," said Aurelio Mancuso, president of Equality Italy.
The words profilattico and preservativo went viral on Twitter over the past few days, as Italians relished the opportunity to have a bit fun over the conservative public broadcaster's policy.
"Profilattico! Profilattico! Profilattico! Profilattico! Profilattico! You cannot say it on RAI, but it is not forbidden on Twitter!" Fiona Tomasi Tweeted.
Her sentiment was echoed by Riccardo Tramontano, who said: "In Italy in 2011, the word condom is still taboo, at least for the Italian public broadcasting service and the ministry of health. It is official, we are a Third World country."
RAI has always shied away from the use of words and phrases that could possibly be interpreted as being provocative in meaning. In the 1960s, news presenters were warned not to say member of parliament because the word member can be used to refer to a man's genitals.