Italy at the Polls LIVE: Indecisive Results Point to Second Election
Indicators suggest almost impossible for any single party to form a stable government
Beppe the Clown's Five-Star Movement is largest party nationwide, and Silvio Berlusconi has also performed strongly on political return
Turnout for elections on lower chamber and Senate reported as low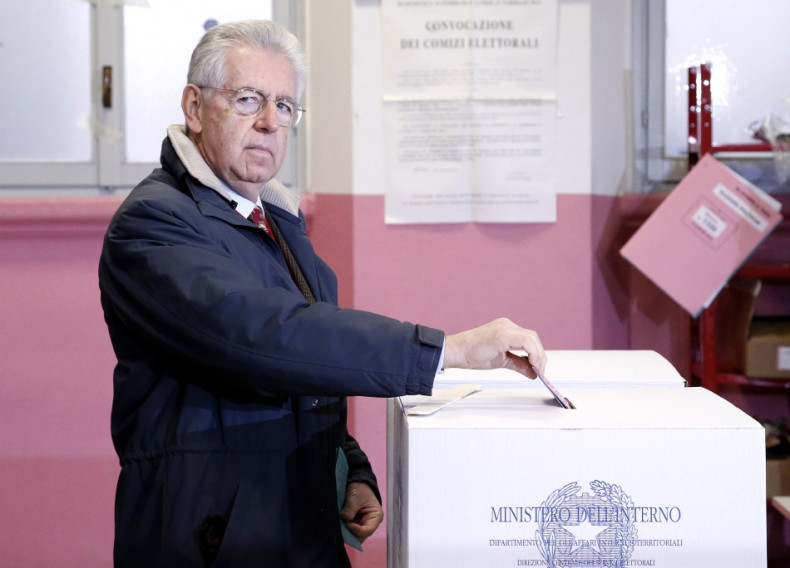 Italians have been voting for a second day in a national election that is set to determine a new government to succeed technocrat Prime Minister Mario Monti and tackle the country's economic troubles.
But early signs suggest that no one party has garnered enough votes to form a stable government and some commentators have warned that there may need to be a fresh election.
Many are still predicting that a centre-left coalition led by Pier Luigi Bersani will prevaill but the result is far from certain, with the ever-controversial Silvio Berlusconi and 'hairy tsunami' Beppe Grillo both receiving a substantial share of the vote.
Follow all the developments on our live blog as they happen.