Italy: Priceless trove of 600 Roman statues lay hidden in basement for 40 years
The Torlonia collection comprises 620 statues and sculptures.
A legendary collection of ancient marbles that has been locked away from public sight is to go on display for the first time in decades. The Torlonia collection, which comprises 620 statues and sculptures, has been described as the world's most important private collection of classical art – but almost no one has been able to admire it since it was buried in the basement of the namesake aristocratic family in Rome in the 1970s.
The Italian government has now announced that decades of negotiations with the Torlonia family were brought to a successful ending and an agreement to unveil the works has been reached. Culture Minister Dario Franceschini hailed the signing, saying it marked "a historic day". "Soon citizens and visitors will again be able to enjoy this wonderful collection and admire its authentic masterpieces," he added.
The precious items, including marbles, bronzes and alabasters dating back to the 5th century BC, were amassed by Giovanni Torlonia in the 19th century. Torlonia, a skilful financier, became an influential figure within the Roman upper classes thanks to his banking activities that won him a fortune and an aristocratic title bestowed on his family by Pope Pius VI.
Also an avid art collector, he used defaults on loans to grab invaluable works from some of Italy's most decadent nobles. Other pieces were retrieved during excavations of the family's estates in the central Italian towns of Vulci and Cerveteri.
The items include originals from ancient Greek masters like Phidias and numerous Roman copies and portrait busts. Of particular value are said to be a Roman replica of Kalamis' Hestia Giustiniani statue, a bust of Roman Emperor Galba and a rare Etruscan sculpture depicting a young lady.
The masterpieces were exhibited in the family's private museum in Rome up to 1976, when the Torlonias emptied the palace to redevelop it into an apartment building. The lucrative project was blocked by authorities but the collection has since remained sealed inside the basement of another property in the Italian capital.
The family has long resisted government attempts to return the artworks to the public. The current administration finally managed to persuade them by proposing a shared public-private management deal, said Alessandro Poma Murialdo, the administrator of the Torlonia Foundation. A first batch of 60 to 90 marbles is now set to be brought to light in 2017 for a public exhibition in Rome followed by an overseas tour.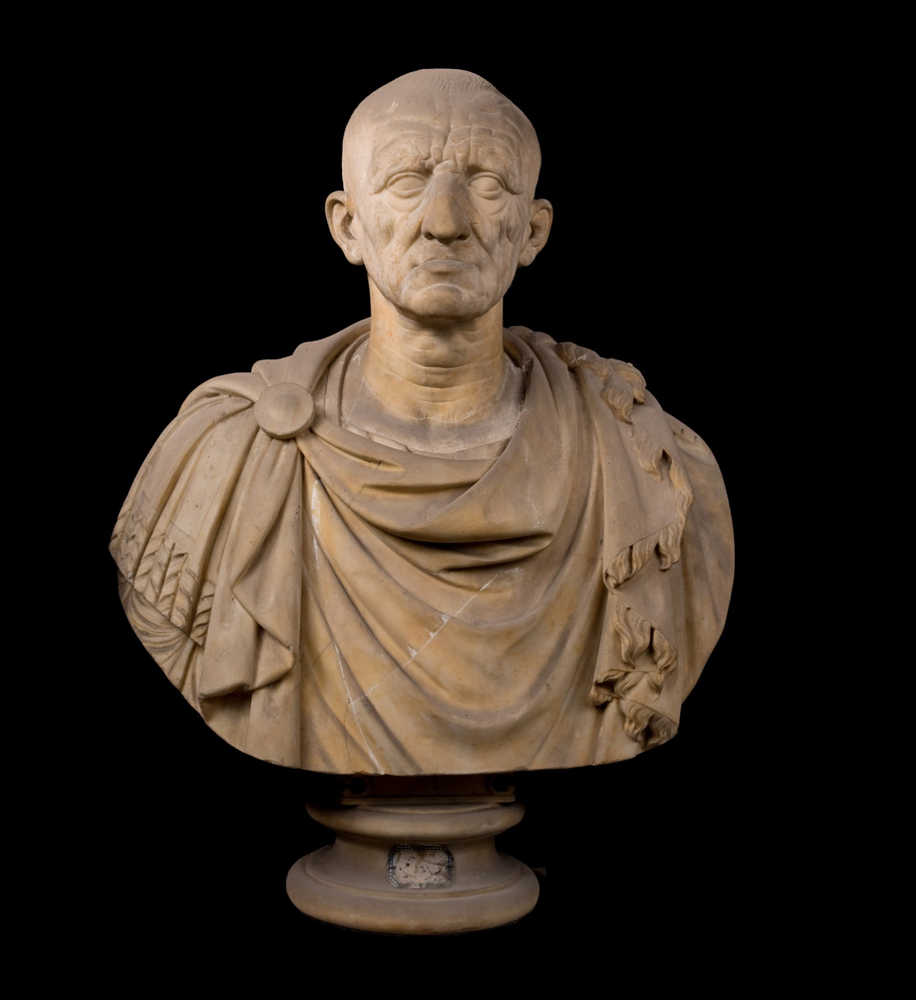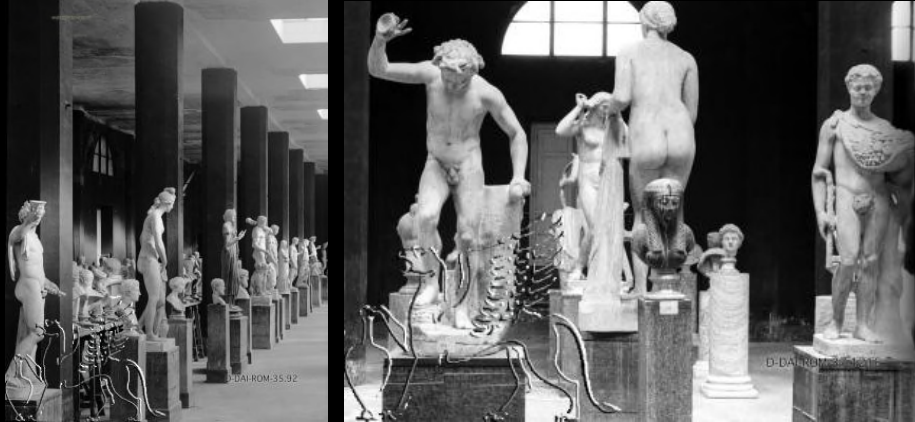 © Copyright IBTimes 2023. All rights reserved.