Prosecco Police go Undercover in Italy to Safeguard Fizzy White Wine
Oenologist Andrea Battistella tasked by agriculture ministry with checking EU-protected wine quality.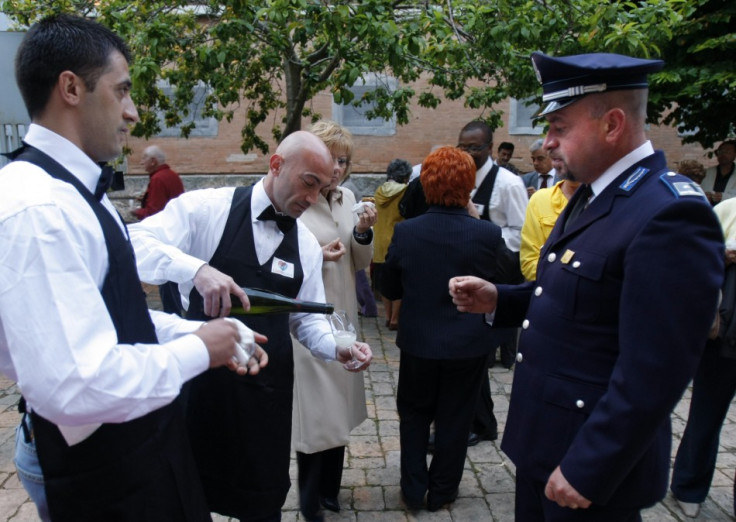 An Italian special agent has been tasked by the government to patrol bars and restaurants as part of a crackdown on fake Prosecco wine.
Dubbed by Italian media "007 Prosecco", Andrea Battistella, 28, is paid to make sure that customers are served the original sparkling wine and not one of its cheaper imitations.
"[I've] to act swiftly to stop this scourge," Battistella an oenology graduate told IBTimes UK. "[Imitations] impoverish Prosecco's image and damage consumers."
Battistella has been given public security agent powers by Italy's agriculture ministry to check that the white wine comes only in bottles sporting the certifying DOC label and is not served from a carafe or on tap.
He is to make surprise visits to supermarkets and wine bars across the whole Veneto region and refer violations to authorities. Fake Prosecco sellers face up to €20,000 (£17,000) fines.
Battistella maintains that - despite the appearances - his is a dry work as he does not get to taste the wine.
"As soon as a barman goes for the tap I stop him, otherwise I'll be KO after the third inspection," he said.
Moreover, being the only "Prosecco agent" operating on European soil, he has to largely rely on tip-offs from other food special agents or from Italy's Consortium for the Protection of Prosecco.
Prosecco, an EU-protected dry wine originally from Italy's northeastern regions of Veneto and Friuli Venezia Giulia, has been at the centre of a quarrel between Italy and Croatia.
As the Balkan state joined the European Union, Italian authorities requested Croatian winemakers to drop the name "Proshek", a traditional Dalmatian wine, as they claim it sounds confusingly similar to Prosecco and could mislead customers.
According to Battistella, the biggest threat to the Italian wine's status came from wine producers, particularly in Australia and Brazil, who have flooded the EU and US market with similar fizzy wines.
Foreigners are less familiar with the Prosecco's light-fresh taste and fruity-flowered smell, Battistella said, and were more likely to be caught out.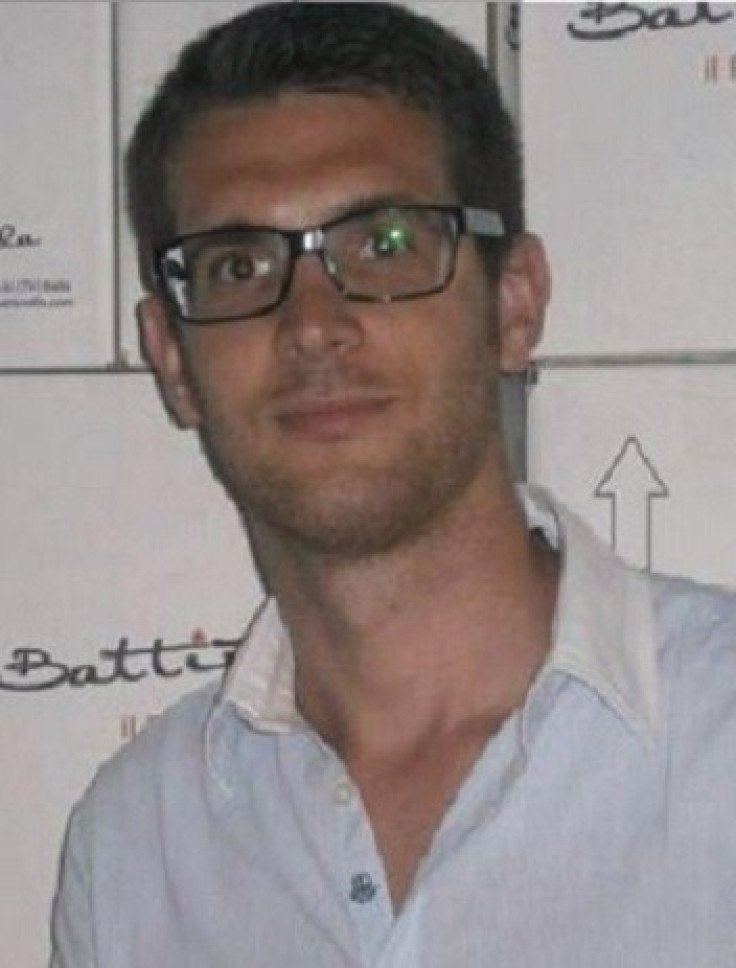 © Copyright IBTimes 2023. All rights reserved.