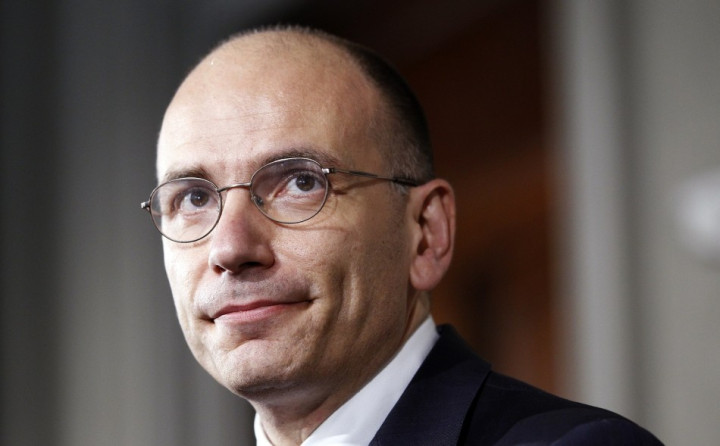 Italy's premier Enrico Letta has warned lawmakers that the country "runs a fatal risk" if his coalition government loses a make-or-break confidence vote in parliament, amid a divisive split in Silvio Berlusconi's party.
Addressing the Senate before the vote, Letta outlined the successes of his five-month-old government and appealed for its survival.
"Give us your confidence to realise these objectives. Give us your confidence for all that has been accomplished," Letta said to applause. "A confidence vote that isn't against anyone, but a confidence vote for Italy and Italians."
The confidence vote was triggered by Silvio Berlusconi's decision to order his ministers out of the coalition, pushing it to the brink of general elections just seven months after the country went to the polls while Italy still struggles with serious economic problems.
However his decision to pull out of government split his own party in two. The resigning ministers, including deputy prime minister and Berlusconi's right-hand man Angelino Alfano, described it as "an awful idea".
MP Carlo Giovanardi, a long-time ally of Berlusconi, said there were "more than 40" PdL MPs prepared to support the government in the confidence vote.
As he entered the Senate, Berlusconi appeared less combative than in recent days. "We'll see what happens," Italian news agencies quoted him as saying. "We'll listen to Letta's speech and then decide."
Letta needs to gain extra votes from either the centre-right PdL or the Five Stars movement (M5S) to reach the 161 required for victory.