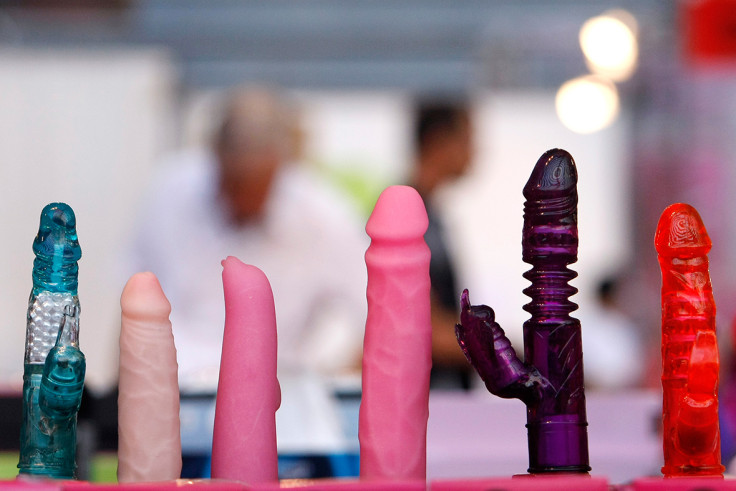 Convicted sex offenders are spending their time behind bars packaging dildos for customers of a sex-toy company, in a stint of prison labour decried by union officials as "disrespectful to victims".
Prisoners in Grasse, a small town near Nice in the south of France, often find themselves working for private companies as part of a programme to help them repay their debt to society and to earn money.
But a group of five inmates have reportedly now been given work packaging shipments for the sex toy company Easy Love – even though four of them are sex offenders.
"It's disrespectful to the victims," Hervé Segaud, spokesperson for the prison union FO Pénitentiaire in Grasse told Le Dauphiné Libéré newspaper.
"Can you imagine how the victims would feel if they learned what these prisoners are doing?"
Segaud told Le Parisien newspaper that he acknowledged the need to "move with the times" but said he found the involvement of rapists and other sex offenders with this particular kind of work "disturbing".
"I'm not sure that this is good for the rehabilitation of these kind of people with these kinds of sicknesses," he said, calling for prison officials to make better checks when assigning jobs to prisoners.
Inmates serving time in French prisons are not forced to work but can take up roles with private companies, often carrying out menial tasks like packaging, folding or cutting. They are paid about half of the country's national minimum wage.