'It's like making an arsonist the fire chief': Saudi Arabia joins UN women's group
Saudi Arabia, where women must have male guardians, elected to UN group for empowering women.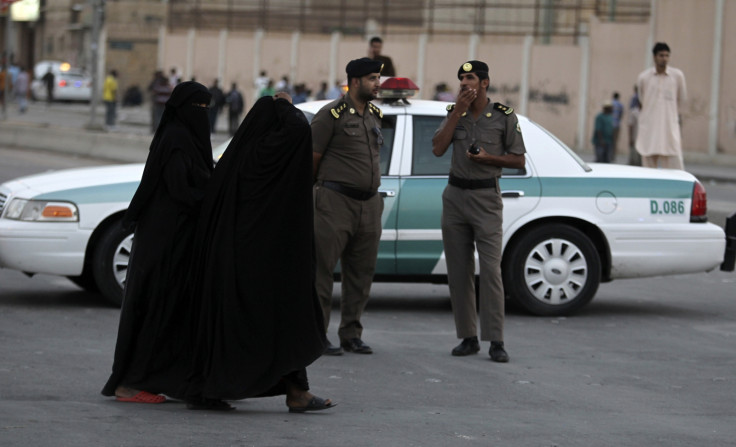 Saudi Arabia has been appointed to the United Nations body responsible for the "promotion of gender equality and the empowerment of women", despite its reputation as one of the least women-friendly countries on the planet.
The Islamic kingdom, where every woman must have a male guardian, usually the father or husband, was elected to the UN's Commission on the Status of Women for the 2018-2022 term, according to UN Watch, a Geneva-based human rights group.
Among the many restrictions on women's rights in Saudi Arabia, dubbed "the world's most misogynistic regime", is a ban on them driving and a strict Islamic dress code that requires by law nearly the entire body to be covered.
Violations of the law in Saudi Arabia are sometimes met with corporal and even capital punishment, including whipping and beheading.
"Electing Saudi Arabia to protect women's rights is like making an arsonist into the town fire chief," said Hillel Neuer, executive director of UN Watch. "It's absurd."
The Saudi Arabian regime was ridiculed in March 2017 when it released a photo from the inaugural event of its Girls Council in the country's al-Qassim province in which only men were shown.
According to the website for the UN Commission on the Status of Women, states "agree on further actions to accelerate progress and promote women's enjoyment of their rights in political, economic and social fields".
© Copyright IBTimes 2023. All rights reserved.