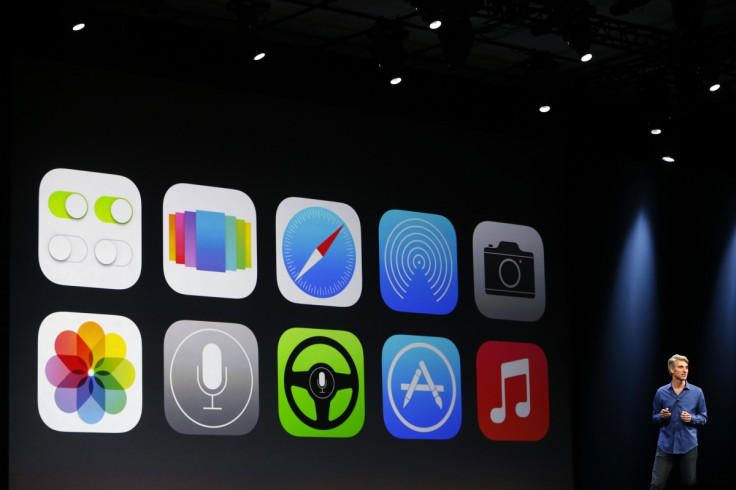 Apple's App Store and iTunes suffered their second successive outage but were back online at 3pm EST (13 October). Apple, on its support page, said the issue was resolved and users could resume downloading apps and songs.
If you recently experienced issues accessing content on the App Store or iTunes, you were not alone. Users on various forums including Apple Support page, Reddit and Twitter reported facing issues. The outage prevented users from downloading or updating apps.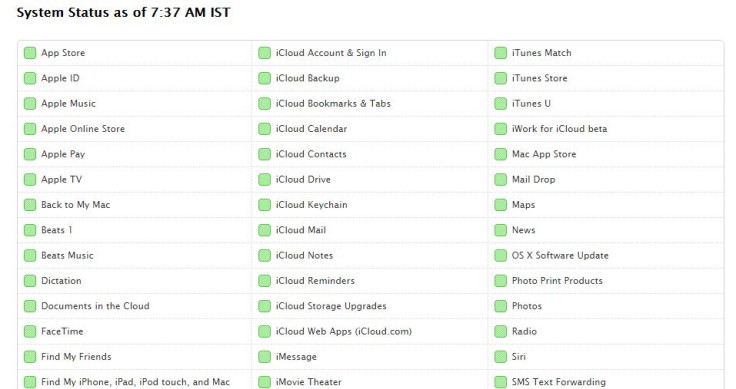 While trying to download from iTunes, users were greeted with the error message: "We're sorry, we cannot complete your request on the iTunes Store at this time. Please try again later." This appears to have affected users across Europe, US and Asia.
The issue started on 13 October at 12.30 pm EST . Even though users reported issues with both iTunes and App Store, Apple only acknowledged the problems on iTunes.
"Users are experiencing a problem with the service listed above. We are investigating and will update the status as more information becomes available," Apple said.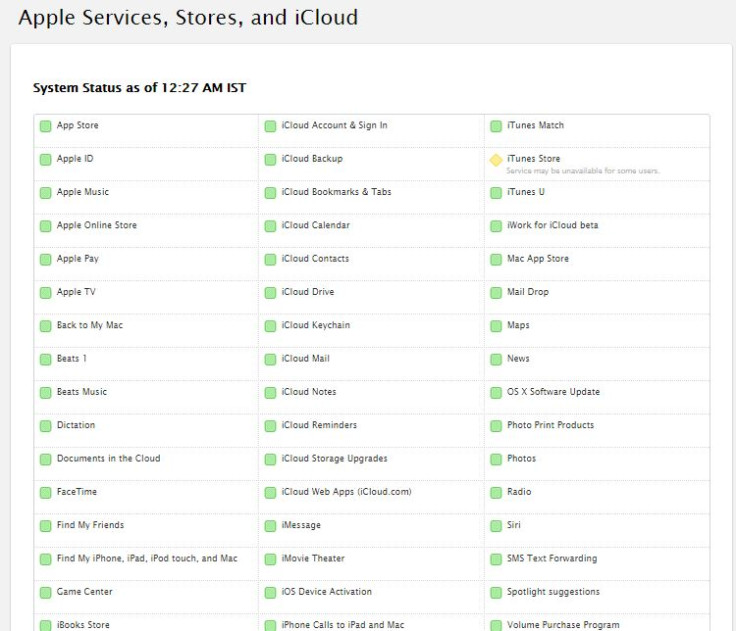 On 12 October (Monday), users faced similar difficulties in connecting through both the stores. It was fixed shortly.