ITV was born out of the Television Act of 1954, which sought to break up the BBC's monopoly on British television and provide it with a commercial competitor, supported by advertising. ITV broadcast for the first time 60 years ago today, 22 September 1955. The first advert, shown at 8.12pm local time, was for Gibbs SR toothpaste. Take a look back at some images from the archives showing ITV's most notable moments.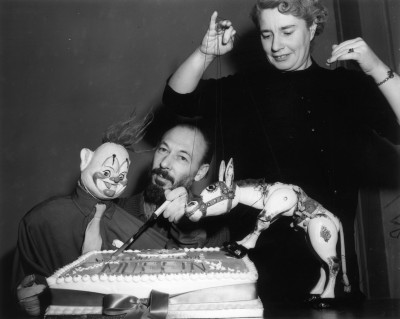 ITV will be running a series of special programmes to mark the anniversary, including a special live hour-long episode of its long-running soap opera Coronation Street.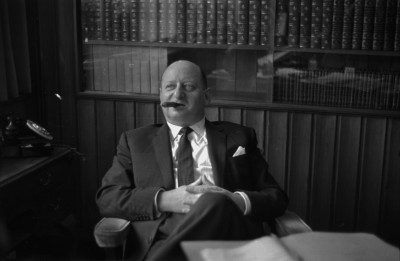 You Saw Them Here First: The Hall of Fame will see some of British TV's biggest names inducted into ITV's Hall of Fame, before being confronted with clips of their first appearances on national TV. Bruce Forsyth, Philip Schofield and Barbara Knox are among the stars honoured.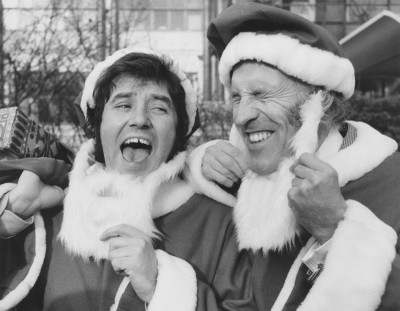 A Radio Times poll to mark the anniversary saw 1980s Germany-based comedy-drama Auf Wiedersehen, Pet named as the greatest show in ITV's history, beating out competition from Thunderbirds, Coronation Street, Inspector Morse and The Prisoner.