The latest Red List of Endangered Species compiled by International Union for Conservation of Nature (IUCN) shows a rise in the number of species threatened with extinction with the total climbing to 22,784 from 22,413, a year ago.
Loss and degradation of habitat has been mentioned as the main threat to 85% of the species, according to IUCN, with illegal trade and invasive species adding to the problem.
Where conservation action has helped boost populations of the Iberian Lynx and the Guadalupe Fur Seal, the African Golden Cat, the New Zealand Sea Lion and the Lion continue to face various pressures, mostly from competing human populations.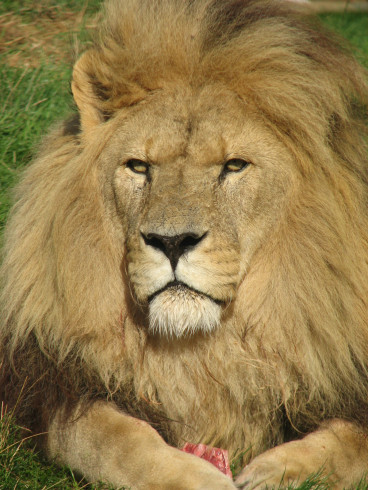 The Lion or Panthera leo remains on the Vulnerable list since decades now, with the West African subpopulation listed as Critically Endangered due to habitat conversion, a decline in prey caused by unsustainable hunting, and human-lion conflict.
Trade in bones and other body parts for traditional medicine has also been identified as a new, emerging threat to the species.
Around 99% percent of the tropical Asian slipper orchids has been threatened with extinction, primarily due to over-collection for horticultural purposes and habitat loss.
Over-collection and habitat destruction have also been seen to place enormous pressure on 44 Indian medicinal plants in the Himalayas.
Aconitum chasmanthum, a toxic plant whose tubers and roots are collected for use in Ayurveda and Homeopathic medicines is now Critically Endangered.
On the positive side, the population of the Iberian Lynx (Lynx pardinus) increased from 52 mature individuals in 2002 to 156 in 2012. The species has now been moved from the Critically Endangered to Endangered category on the list.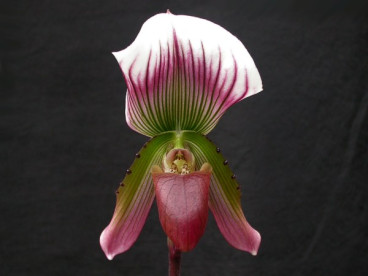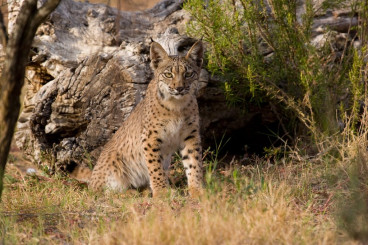 "This IUCN Red List update confirms that effective conservation can yield outstanding results," Inger Andersen, IUCN director general said in a press statement. "Saving the Iberian Lynx from the brink of extinction while securing the livelihoods of local communities is a perfect example.
"But this update is also a wake-up call, reminding us that our natural world is becoming increasingly vulnerable. The international community must urgently step up conservation efforts if we want to secure this fascinating diversity of life that sustains, inspires and amazes us every day," Andersen added.
Restoration of rabbit populations – the main prey species of the Iberian Lynx - monitoring for illegal trapping, conservation breeding, reintroduction programmes and compensation schemes for landowners, were responsible for restoring the Iberian Lynx in Spain and Portugal.
The Guadalupe Fur Seal (Arctocephalus townsendi), which was twice thought to be extinct due to hunting, has now improved in status.
The species' population rebounded from some 200 to 500 individuals in the 1950s to around 20,000 in 2010.
It has moved from the Near Threatened category to Least Concern thanks to habitat protection and the enforcement of laws such as the USA Marine Mammal Protection Act.
Among mammals facing increased threat from hunting and habitat loss are the extremely reclusive African Golden Cat (Caracal aurata) and the New Zealand Sea Lion (Phocarctos hookeri) – one of the rarest sea lions in the world still to recover from the severe population depletion due to commercial hunting in the early 19th century.
Two species of crab, Karstama balicum and Karstama emdi, have been listed as Critically Endangered while 19 of the Goby fish are threatened with extinction mainly due to a 59% decline in coral reef habitat between 1979 and 2011, and the invasive Lionfish (Pterois volitans).
Whilst no new species have been listed as extinct, 14 species have been assessed as Critically Endangered (possibly extinct). These include the evergreen Magnolia emarginata, a tree endemic to Haiti, which has suffered from an estimated 97% reduction of its forest habitat during the last century.