Ivanka Trump will represent the US at a women's economic empowerment summit in Berlin to be held between 24-26 April, according to a senior administration official.
The official speaking on condition of anonymity told the Associated Press that Ivanka was invited by German Chancellor Angela Merkel when she visited the White House recently. The German chancellor will also be participating in a panel discussion on the last day of the forum.
The first daughter will join four other US delegates at the W20 summit that promotes economic participation of women in G20 member states.
This year's summit will concentrate on labour market participation, access to funds for women entrepreneurs and closing the gender divide.
In a Facebook post the former reality TV personality said: "Looking forward to working together in Berlin next month to promote the role of women in the economy and the future of our workforce globally #W20."
The 35-year-old had recently helped in setting up a meeting between German and American business leaders to discuss vocational training.
She is likely to move into an office in the West Wing at the White House and will be provided security clearance along with government issued communication devices. Although she is not an official employee, she could be a permanent staffer under her father's administration.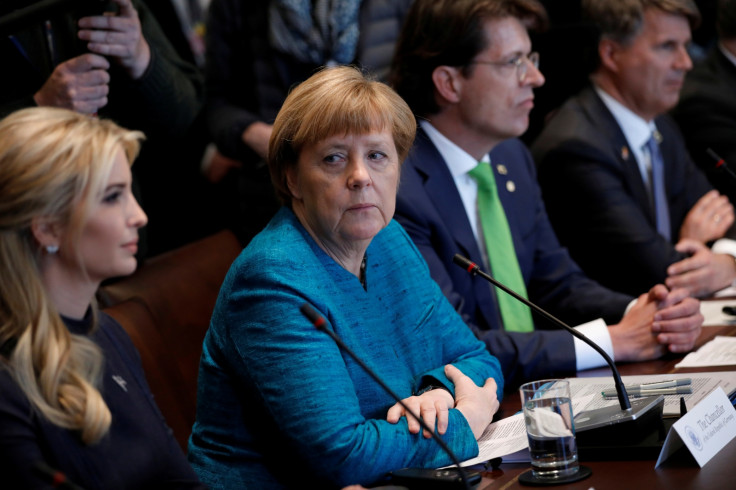 According to her attorney Jamie Gorelick, the first daughter will serve as the president's "eyes and ears" and will provide advice on a wide range of issues.