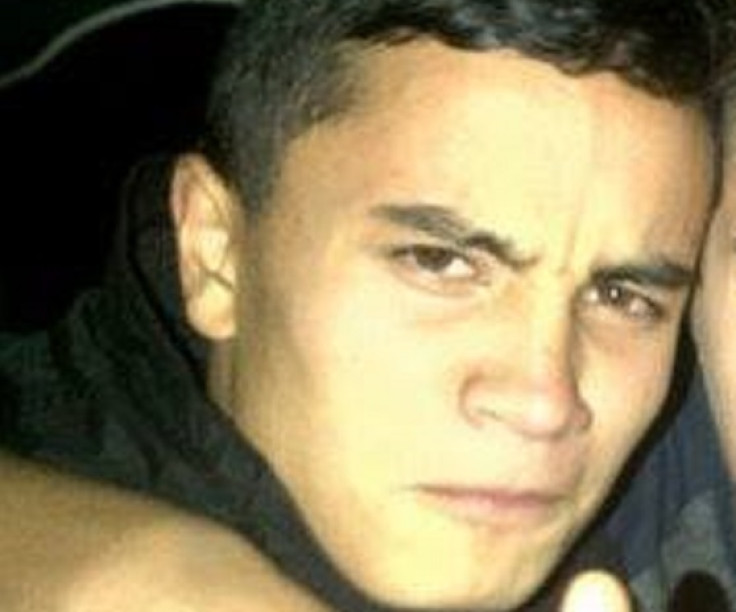 A 17-year-old boy has died in a canal in east London after attempting to flee from police. The teenager, believed to be Jack Susianta, was pulled from the canal near to Lea Bridge Road in Hackney after officers were called to a house in Clacton after his family were concerned for his welfare.
Prior to their arrival, the 17-year-old smashed a window at his home and fled. Metropolitan Police said they were not trying to arrest to boy when they arrived at the address. A search of the surrounding areas was then conducted by officers and a male who matched the description of Jack was seen by officers on Hackney Marshes.
Upon seeing police, the teen ran off again. Officers tried to stop Jack in order to assist him, but he eventually entered the canal near to Lea Bridge Road. An officer went in after him in an attempt to rescue Jack, but the male went under the water. A spokesperson for London Fire Brigade said it was called to the river at 3.52pm to conduct a "methodical search".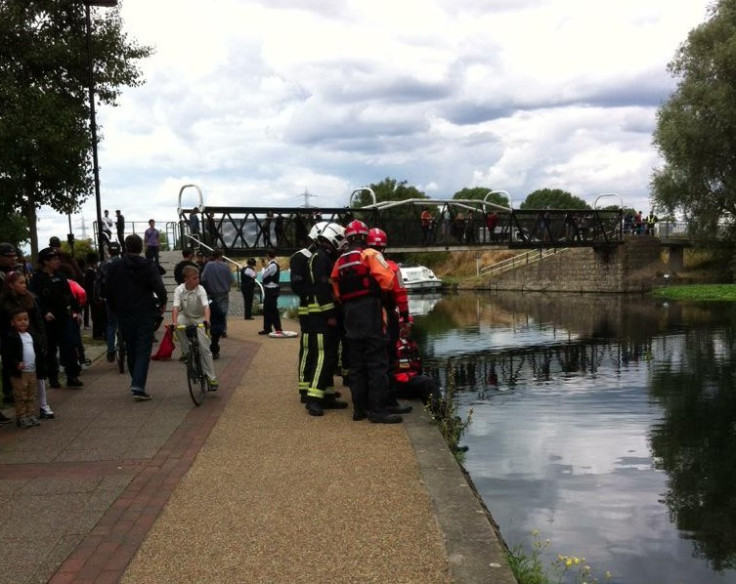 A Met Police spokesperson said: "A search of the canal and surrounding area was conducted by police officers with the assistance of dog units, the police helicopter, the Marine Policing Unit and London Fire Brigade. London Ambulance Service also attended the scene. At around 17:20pm, the body of a male was recovered from the water by officers from the Met's Marine Policing Unit. We await a post-mortem examination and formal identification."
The incident has been referred to the Independent Police Complaints Commission (IPCC). A spokesman said: "We deployed investigators to the scene and we are currently assessing it to determine the level, if any, of our involvement. We haven't yet determined whether it will be necessary for an independent investigation."