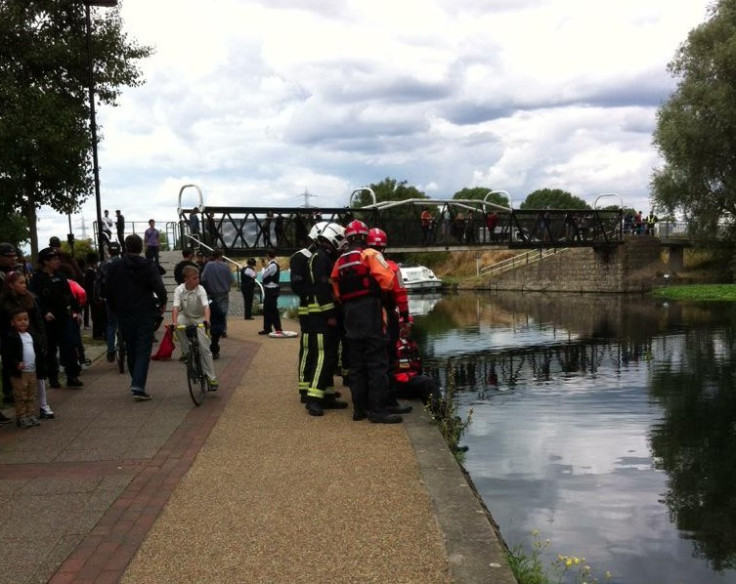 London firefighters in the River Lea have reportedly recovered the body of a man after he is thought to have leapt into the canal to avoid police.
Eyewitnesses reported a cordon was put in place and firefighters used a boat to search for the man.
Gavin Redknapp said on Twitter: "Man was being chased by police, jumped in river and disappeared under the water."
A spokesperson for London Fire Brigade said it was called to the river at 3.52pm and has two rescue boats in the water carrying out a "methodical search".