Jack Wilshere has reiterated his desire to succeed at Arsenal rather than move to another club but admits that he will think about moving if he cannot play regularly with the Gunners.
The 25-year-old midfielder is keen to sit down with Arsene Wenger for an 'honest conversation' to discuss his future at the club. Wilshere can speak to clubs outside England from January when he enters the final six months of his contract with the club.
The French coach revealed earlier that a decision with regards to a potential new deal for Wilshere will be made in December. Even if the club offers the midfielder a new deal it will depend on the amount of game time on offer.
The Gunners midfielder is keen to play in the Premier League but is currently struggling to break into the team despite returning to full fitness. Aaron Ramsey occupies the deep-lying midfielder role, while Mesut Ozil is being preferred in the number 10 role.
Wilshere, however, will make a decision on his future only after he speaks to Wenger and is hopeful he can succeed with the club he joined as a nine-year-old.
"I think we will have to talk about that. We have got a month until then and me and the boss will probably have a conversation before then and see what happens because obviously when January comes I have only got six months left on my contract," Wilshere said, as quoted by the Daily Mail.
"We will see what happens between now and then, I will talk to the boss. We have known each other for long enough and we have a good relationship where we can be honest with each other so I'm sure we will be and then we will go from there.'
"I've said before that I want to stay here and play. I've been at this club for years. I don't have to say how much this club means to me, how good they have been to me," he explained.
"But at the same time as well, the boss has got to be honest with me and I'm sure he will."
Wilshere, meanwhile, has revealed that he is yet to hear from Gareth Southgate after the England manager revealed that he will have a personal conversation with the Arsenal midfielder.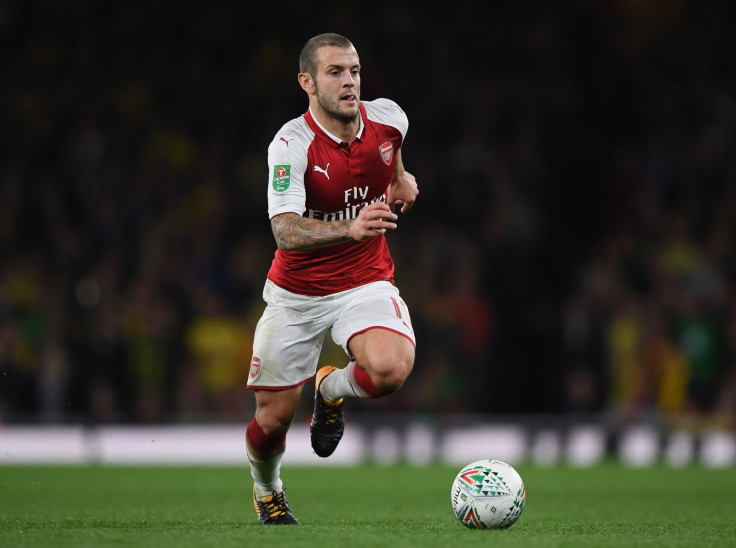 The Gunners star was left out of the recent England squad for their friendlies against Germany and Brazil with Southgate making it clear that Wilshere has to play regularly in the Premier League for him to be selected.
"No. He hasn't," Wilshere said when asked if Southgate had been in touch, as quoted by the London Evening Standard.
"He's got my number and he hasn't called me yet. If he wants to call me, my phone is always on. He didn't put me in the squad and had that to focus on. He said in the press what he wanted me to do: get in the team and play regularly, and that's what I'm trying to do. That's all I can do."