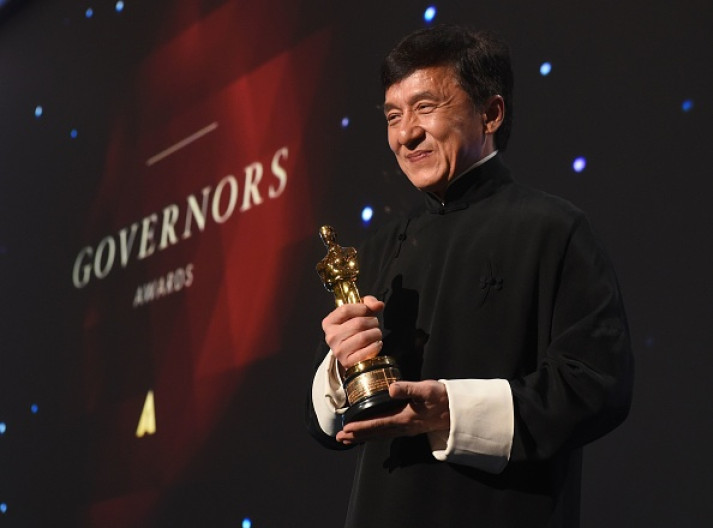 Jackie Chan has been awarded an honorary Oscar in recognition of an illustrious career spanning over five decades.
The martial arts star said he was "honoured and happy and lost for words" at the acknowledgement by the Academy.
The actor was introduced by his Rush Hour co-star Chris Tucker, actress Michelle Yeoh and Tom Hanks, who compared him to John Wayne and Buster Keaton, describing him as "Chan-tastic."
Accepting the accolade on Saturday (12 November) at the annual Governors Awards, the 62-year-old recounted how he first saw the Oscar statuette at Sylvester Stallone's house 23-years-ago, and dreamed that one day he too would be the proud recipient of the coveted golden prize.
"After 56 years in the film industry, making more than 200 films, after so many bones, finally," Chan joked.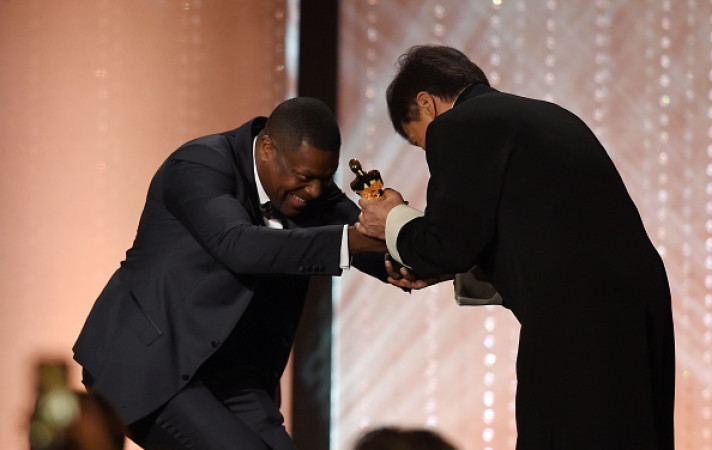 He told a star-studded audience – which included Denzel Washington, Lupita Nyong'o, Nicole Kidman, Emma Stone, Ryan Reynolds, Amy Adams and Dev Patel – that his father had often questioned why he had not received Hollywood's top accolade, despite starring in so many movies.
Crediting his hometown Hong Kong for making him "proud to be Chinese, he thanked his fans for their support throughout his career, explaining that they were the reason that "I continue to make movies, jumping through windows, kicking and punching, breaking my bones."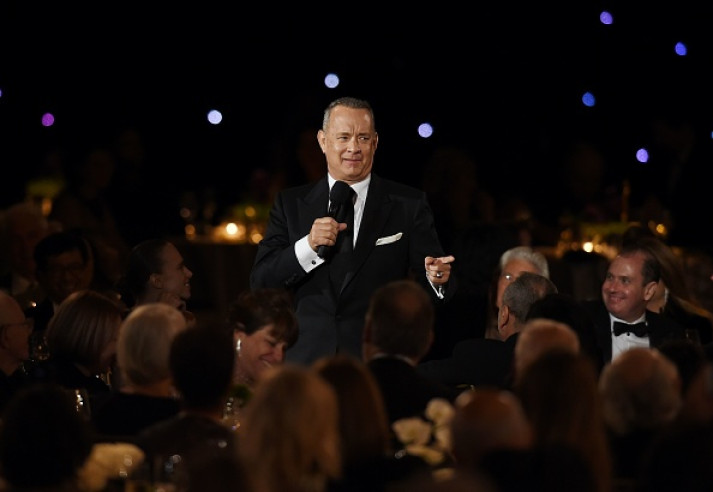 The Academy of Motion Pictures Arts and Sciences, hosts of the annual ceremony, also bestowed honorary Oscars on British film editor Anne V Coates, casting director Lynn Stalmaster and prolific documentary-maker Frederick Wiseman, Access Hollywood reported.
Stalmaster, 88, is the first casting director to receive an Oscar. She is credited with securing career-defining roles for actors such as Jeff Bridges, Andy Garcia, Christopher Reeve and John Travolta.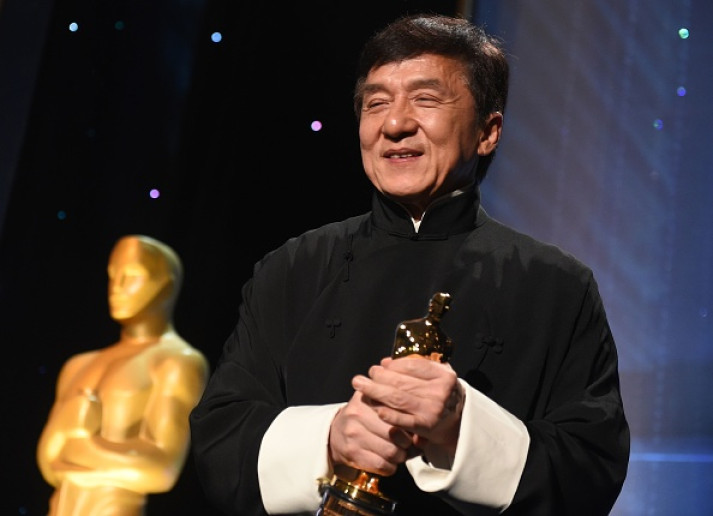 Coates, 90, who won the film editing Oscar for 1962's "Lawrence of Arabia" and has edited more than 50 films, said she shared her honorary Oscar "with all the unsung heroes" of filmmaking.
Wiseman, 86, whose documentaries include 1970's "Hospital," 1987's "Blind" and last year's "In Jackson Heights," said: "I think it's as important to document kindness, ability and generosity of spirit as it is to show cruelty, banality and indifference," he told Variety.
Previous recipients have included stuntman Hal Needham, independent filmmaker Roger Corman and studio chief John Calley, as well as Steve Martin, Spike Lee and Lauren Bacall.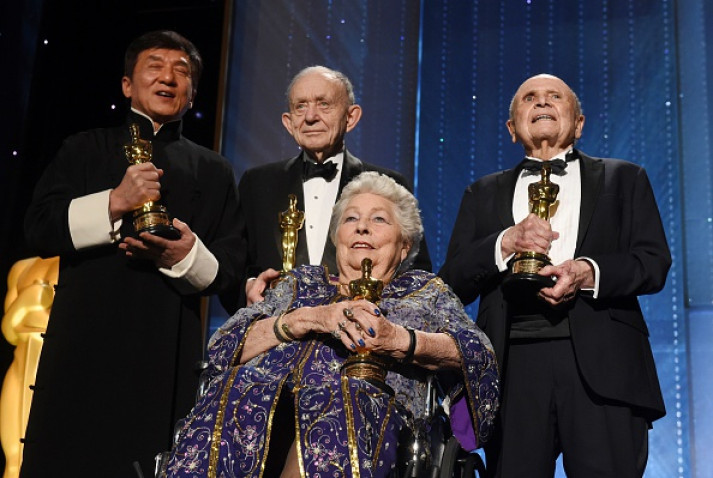 President Cheryl Boone Isaacs said that all of those who received honours would "inspire the next generation with that same sense of wonder and enchantment that first touched us as kids."
Messages of congratulations poured in for the much-loved Chinese star on social media, from his contemporaries and his fans.