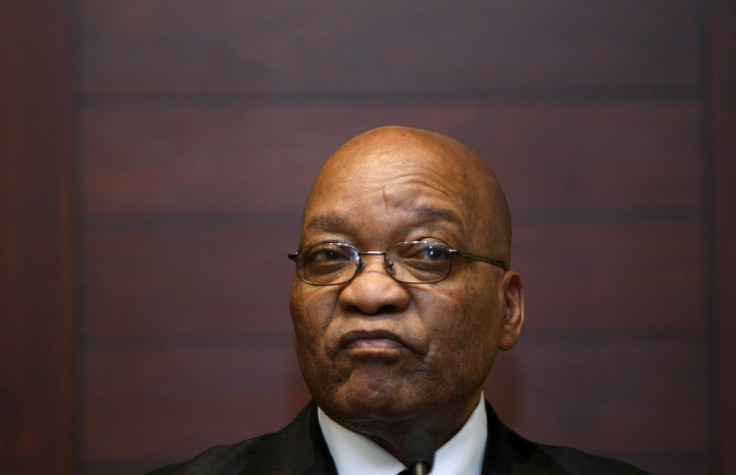 South Africa's President Jacob Zuma is reportedly facing a no confidence vote from leaders within his own party, the African National Congress (ANC). This is the first time the ANC will discuss the position of Zuma as ANC's president.
The ANC's National Executive Committee (NEC) extended its meeting into a third day on Monday (28 November) to discuss a no confidence motion put forward by tourism minister Derek Hanekom, news agency Reuters reported.
The ANC did not give any reasons for the extension of the meeting.
Zuma is facing mounting pressure and has been urged to step down following growing discontent and allegations of corruption. The leader has repeatedly denied any wrongdoing.
The president is accused, among other things, of having close ties with the controversial Gupta family who are accused of wielding excessive political influence in the country. The Gupta family denies the allegations.
Earlier this year, the Constitutional Court ruled that the leader and the National Assembly had breached the constitution for failing to repay state funds used to renovate Zuma's private residence Nkandla in the KwaZulu-Natal province.