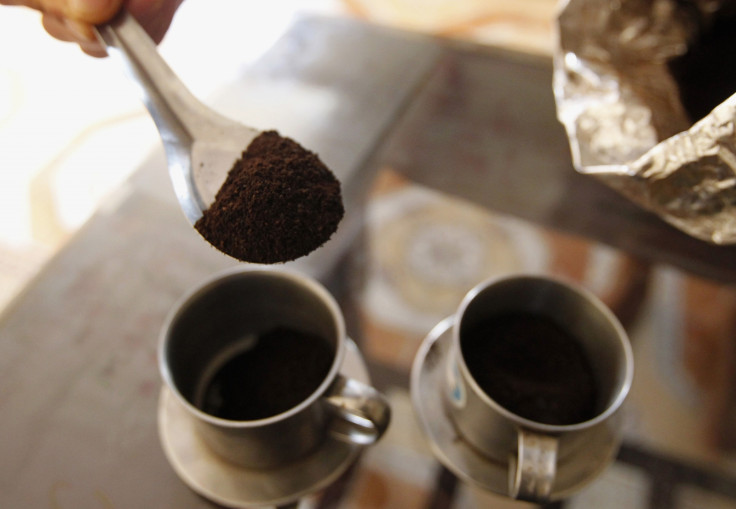 Jacobs Douwe Egberts (JDE) has made an offer to purchase Super Group, a Singapore-listed manufacturer and distributor of instant coffee, tea and cereals. The Dutch tea and coffee company has offered S$1.45bn (£847m, $1.05bn) to acquire all the issued shares of Super Group.
The deal value translates to S$1.30 per share, representing a 34% premium over Super's last traded price of S$0.97 on Monday (31 October), the last trading date of the shares, just prior to halt in trading. The offer also represents a premium of about 62.6% over the volume weighted average share price of the Singapore firm, for the three-month period ending 4 October.
The offer is subject to regulatory approvals.
JDE is a subsidiary of Germany's JAB Holding, the investment vehicle of the Reimann family. The current offer is the latest in a string of M&A deals by JAB Holding. In December 2015, JAB acquired Keurig Green Mountain, the company best known for its K-Cup coffee for $13.9bn (£11.23bn). JAB is more recently known for having acquired US doughnut chain Krispy Kreme for about $1.35bn.
According to Gregory Yap, an analyst with Maybank Kim Eng, JAB could benefit from the current deal considering the Super Group's ownership of 15 manufacturing plants that produce coffee powder and other beverage products. Yap said this could help lower the production costs of JAB's other companies that operate in the coffee space.
"Food companies everywhere are suffering lower revenue growth caused by the worldwide economic slowdown. The bigger economies of scale that can come from being affiliated to an alliance of similar companies ... could help to combat this," he said.
Separately, Jonathan Seow, an analyst with CIMB, said the deal could help JDE gain market share in the Asian market. "[JDE] don't really have a presence in this market, and Super has a strong presence — second behind Nestlé," he was quoted as saying by the Financial Times.
Commenting on the deal, Pierre Laubies, CEO at JDE said in a statement: "As part of our global coffee strategy, we are excited to welcome Super Group to JDE and expand our footprint into the strategically important Southeast Asian growth region. The company's long history of leadership, innovation and quality will fit well within our mission to serve our customers with the iconic brands they love."