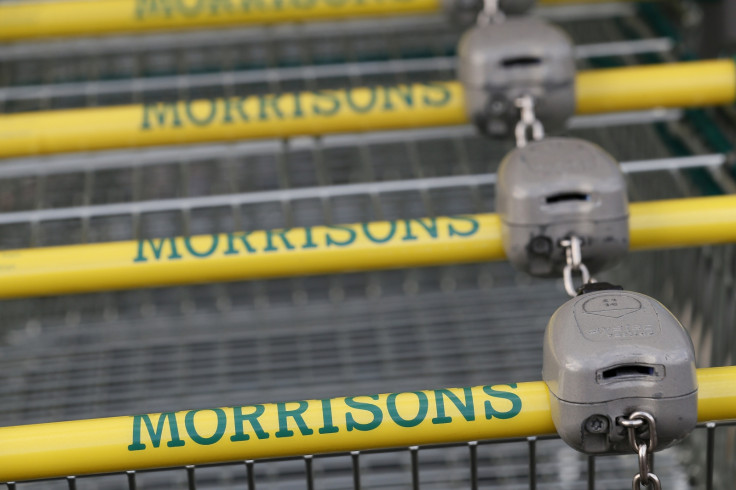 Shares in Morrisons edged almost 1% higher early on Thursday (3 November), after the supermarket chain posted an increase in sales in the third quarter of its financial year, on the back of its "biggest ever" Halloween.
In the three months to the end of October, the FTSE 100-listed group said like-for-like sales were 1.6% higher than in the corresponding period in 2015, marking the fourth consecutive quarter of growth.
Britain's fourth-largest supermarket chain, which lowered its prices by 1% overall during the three month period, attributed the growth in sales to its best-ever performance at Halloween, with sales related to the late October extravaganza 20% higher year-on-year.
The Bradford-based company, however, admitted that the price cuts might not continue in the future and, last week, it became the first supermarket to raise the price of Marmite and other Unilever products in response to the latter's decision to hike its prices by 10%.
The Anglo-Dutch company, one of the main suppliers to British supermarkets, justified its move by blaming the pound's sharp depreciation that has followed the Brexit referendum in June.
Meanwhile, Morrisons added that total sales excluding fuel fell 1.2% in the third quarter, largely due to the sale of 140 My Local convenience stores in 2015 and other branch closures.
"There is a lot more we plan to do," said group chief executive David Potts. "We will keep investing in becoming more competitive and improving the shopping trip, and I am confident we will serve our customers even better during the important trading period ahead."
George Salmon, equity analyst at Hargreaves Lansdown, said Morrison's strong balance sheet had given the company the power to invest in improving its shops and lowering prices, drawing a positive response from customers.
"Transaction numbers show good momentum, and record seasonal sales mean that the Halloween proved to be of a treat," he added. "This certainly bodes well for Morrison, but, with the other main supermarkets raising their games too, the festive period will prove to be the real test."