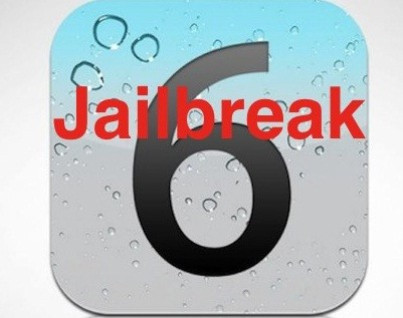 The iPhone Dev Team's Redsn0w tethered jailbreak has been reported as working with Apple's iOS 6 (A4 devices - iPhone 4, iPhone 3GS and iPod Touch (fourth generation)).
Users looking to jailbreak the software on their iDevices may follow this guide. However, IBTimes UK warns its readers it will not be held responsible in case of damage to the device. We suggest you make back-ups of all important data and remind you this is a tethered jailbreak.
Steps to Tethered Jailbreak iOS 6 on A4 devices using Redsn0w
After software is installed, connect device to computer and place in DFU mode
Extract contents of downloaded file and save on computer
Run Redsn0w file in Administrator mode (if using a Windows system) otherwise start Redsn0w by "Ctrl-Clicking" the icon and select Open from menu
Select Extras, then IPSW and select iOS firmware. The programme should identify the firmware
Return to previous menu and click Jailbreak, from main screen, to begin process. A notification "Preparing Jailbreak Data" will be followed by a page with a number of options. Ensure Install SSH is selected and click Next
After jailbreaking, place device in DFU mode
Click on Extra and then Just Boot and follow on-screen instructions to perform tethered boot
Steps to Install Cydia on iOS 6
The present release of Redsn0w does not automatically install Cydia. You may follow these steps to install the programme, using Terminals on Mac. Windows users can use the same command via SSH programmes like WinSCP.
Note IP address of device
Ensure device is connected to PC or Mac. Start terminal on Mac and type -ssh root@
System should prompt root password (alpine)
Type the following - "wget -q -O /tmp/cyinstall.sh http://downloads.kr1sis.net/cyinstall.sh && chmod 755 /tmp/cyinstall.sh && /tmp/cyinstall.sh" (without quotes)
The iOS device should reboot and Cydia will be installed.
[Source: iDownloadBlog and Redmod Pie]