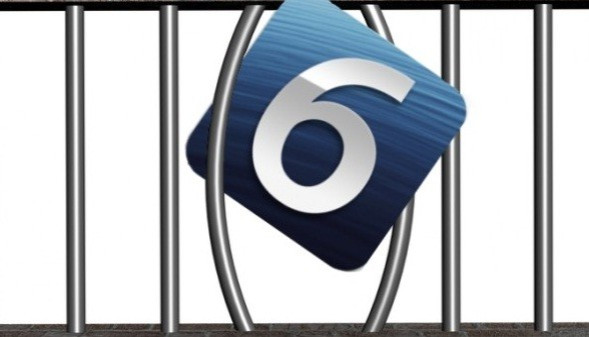 The iPhone Dev Team has released RedSn0w 0.9.15b2, which fixes issues with the iPhone 3GS and provides support for iPad baseband changes. Also, using the latest version of RedSn0w, users of A4 devices (iPhone 4, iPhone 3GS and the iPod Touch 4G) can jailbreak devices running iOS 6 and install Cydia. However, users are reminded this is a tethered jailbreak. It does not support iOS 6 jailbreak for iPhone 4S, iPhone 5, iPad 2, the new iPad and iPod Touch 4G.
iPhone 4 and iPod Touch 4G users who wish to jailbreak devices running iOS 6 may follow the tutorial below. IBTimes UK reminds its readers it will not be held responsible for any kind of damage to the device during the procedure. Back-up all your important data before proceeding.
To Jailbreak iPhone 4 and iPod Touch 4G on iOS 6 with RedSn0w 0.9.15b2
Extract RedSn0w zip file and run programme

For Windows: right-click and run in Administrator mode
For Mac OS X: ctrl-click RedSn0w and then Open

Ensure device (iPhone 4/iPod Touch 4G) is connected to computer and click Jailbreak
Switch device off and click Next and follow on-screen instructions to enter DFU mode

Hold Power button for three seconds
Without releasing Power, hold Home for 10 seconds
Now release Power but hold Home until RedSn0w detects device

RedSn0w will start exploiting device with limera1n and then prepare jailbreak data
Select Cydia from Option menu and click Next; the device will now reboot
After completion of jailbreak, RedSn0w will notify a tethered jailbreak. Click OK, close programme and follow instructions to a Tethered Boot
How to Tether Boot
Re-start RedSn0w
Follow this path - Extras > Just Boot
Click Next and follow on-screen instructions to enter DFU mode

Note: Repeat tether boot process every time device reboots
The iPhone 4 / iPod Touch 4G should now be a jailbroken iOS 6 device.