How to Jailbreak iPhone 4S Using Absinthe for Mac and PC
The newest firmware that can be fully jailbroken on the iPhone 4S is iOS 5.0.1. This tutorial will explain how to jailbreak your iPhone 4S with a Mac or PC using the Absinthe application available from the Chronic Dev-team.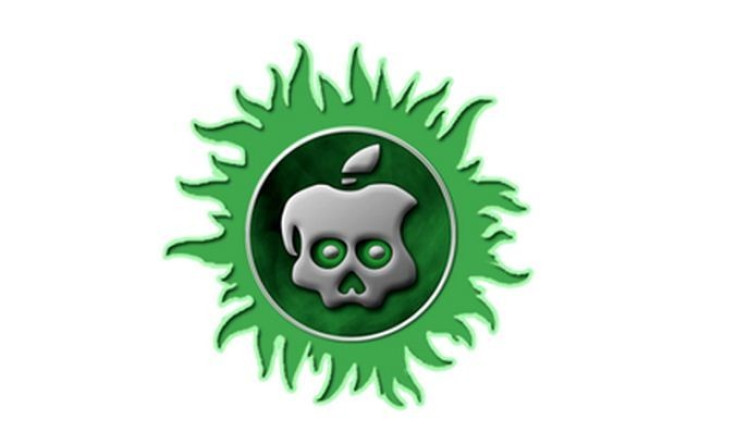 While the newest firmware, iOS 5.1.1, can be jailbroken on the iPhone 4S, it is a tethered jailbreak, meaning that the process must be performed every time the phone is turned off or rebooted. For an explanation of the differences between tethered and untethered, and more about jailbreaking, see the IBTimes UK complete guide.
Before jailbreaking you should perform a full backup of your iPhone in iTunes, as jailbreaking with Absinthe occasionally removes photos from your camera roll. These can be restored if you make sure to back up first.
iPhone 4S - Step 1:
Download Absinthe for Mac from here, or for Windows here.
iPhone 4S - Step 2:
Double click to extract the application from its zip folder and install Absinthe onto your Mac or PC.
iPhone 4S - Step 3:
Turn automatic screen lock on your iPhone off, so it does not lock itself during the jailbreaking process, and turn on Airplane mode to stop any incoming calls interfering.
iPhone 4S - Step 4:
Open Absinthe, which will prompt you to connect your iPhone 4S.
iPhone 4S - Step 5:
Click the 'Jailbreak' button to start the process.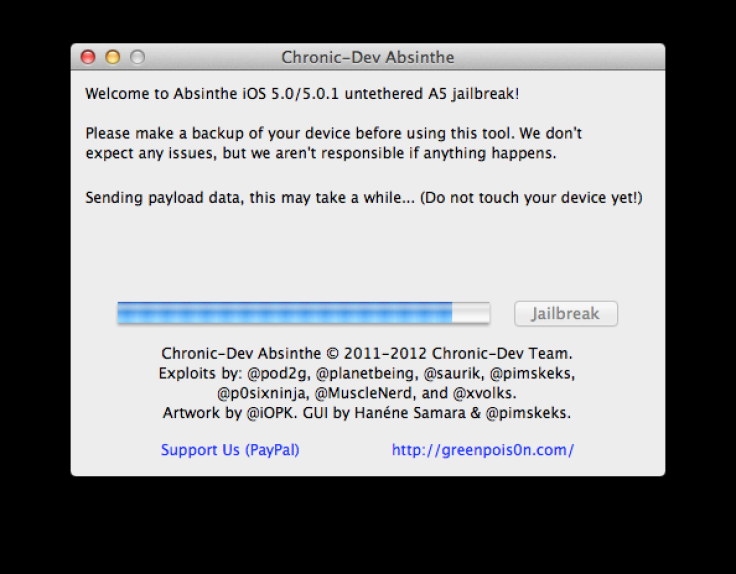 iPhone 4S Jailbreak - Step 6:
Absinthe will then perform the jailbreak, providing the following notifications: 'Sending initial data', 'Waiting for reboot', 'Waiting for device to finish booting', 'Preparing jailbreak data', and 'Sending payload data'.
iPhone 4S Jailbreak - Step 7:
After a few moments, Absinthe will say it is 'Almost done', and then the application will appear on one of your iPhone's home screens. You might need to flick around, as if there's no space on the first page, it will appear in the next available space.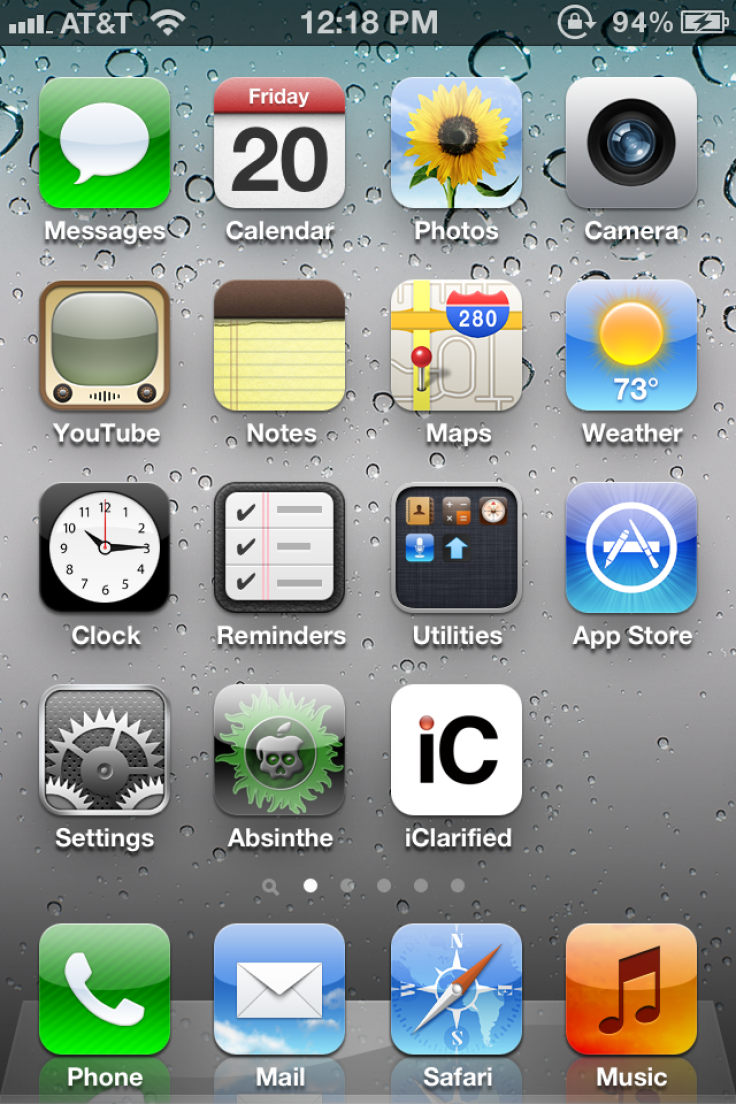 iPhone 4S Jailbreak - Step 8:
Tap the Absinthe app and your jailbreak is now complete.
Please note: If you get an error stating: "Error establishing a database connection", go to the Settings app, then turn VPN on. This will give a configuration error, but after around a minute the iPhone will reboot and Cydia will now be on your home screen.
Cydia is an applications store for jailbroken apps and is where you can download apps and tweaks to alter and personalise the interface of your iPhone 4S.
More information can be found in our complete iOS jailbreaking guide.
© Copyright IBTimes 2023. All rights reserved.