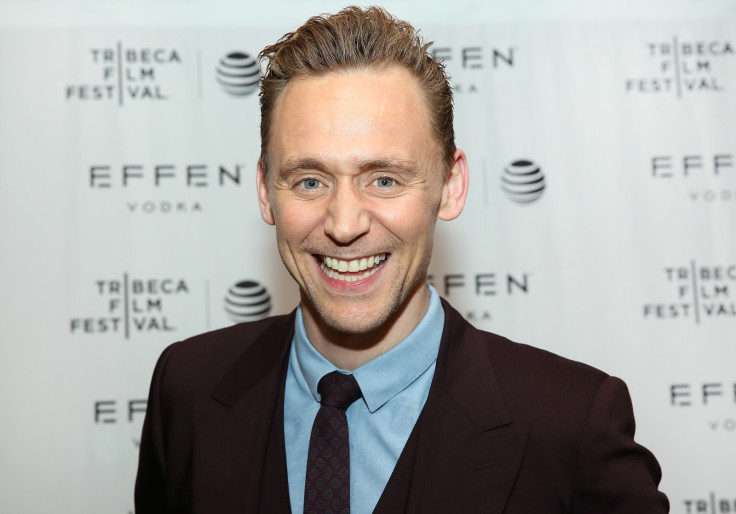 Tom Hiddleston may not need to dust off his tuxedo after all. The Night Manager star is reportedly out of the running to become the next James Bond with several other British actors leapfrogging him as favourites.
The 35-year-old has long been rumoured to step into Daniel Craig's polished shoes as 007 but Hiddleston is said to have fallen out of favour with Bond producer Barbara Broccoli. Spy thriller writer Frederick Forsyth told the Mail On Sunday: "I got a tip the other day which I'll share with you. I understand Barbara Broccoli is absolutely no way going to pick Tom Hiddleston. No. Way."
In May 2016, reports claimed Hiddleston was in "advanced talks" with Universal studios over the role and bookmakers Coral had suspended betting after receiving a flurry of punts in favour of the actor. However, several weeks later it was revealed that bookies William Hill found Poldark actor Aidan Turner had replaced Hiddleston as the popular choice.
Behind Turner, American Hustle's Jack Huston and Grantchester's James Norton, Hiddleston is now said to be the fourth-favourite to play Bond. The Thor actor addressed the Bond rumours during an appearance on The Graham Norton Show, telling the BBC host: "The thing is the position isn't vacant as far as I am aware. No one has talked to me about it. I think the rumours have all come about because in the Night Manager I play a spy and people have made the link."
Luther actor Idris Elba is also another fan-favourite to take over from Craig but the actor says he has not discussed the role with producers. Speaking during an appearance on Good Morning America in July, Elba said: "[It's] the wildest rumour in the world. I keep saying if it were to happen it would be the will of a nation because there hasn't been any talks between me and the studio about any of that. But everywhere I go people want that to happen, so."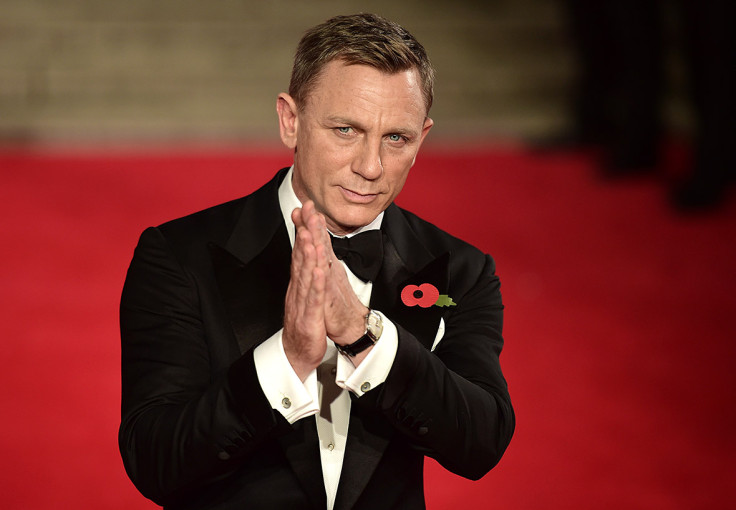 Some fans of the blockbuster franchise have called for the studio to cast its first female Bond but The Day Of The Jackal author Forsyth says this is unlikely.
The writer claimed: "A Janie Bond? I don't think so. I'm going to be sexist here, I don't think it has the credibility. The public are die-stamped with the idea that Wexford is a fella; Morse is a fella; Lewis is a fella. There is Vera, but the others...Rosemary and Thyme? I just can't believe them. They simply don't convince."