Rarely has there been a more rumour-filled campaign to cast a new actor as the iconic spy James Bond. However, Luther actor Idris Elba has insisted, once again, that he is not in the running for the role. In an interview featured in the September 2015 edition of Maxim magazine, the Avengers: Age of Ultron star and DJ explains the ultimate reason why he is not too enthused about the idea of playing 007.
Many fans of the Bond franchise have been vocal about their desire to see Elba, 42, don the famous tuxedo and demand a shaken – not stirred – Martini, but he has always denied that he will be the successor to current Bond, Daniel Craig. In his interview with the magazine, The Thor star explained: "If I were the Bond producers and everyone was pointing me toward one actor, what's the surprise in that?
"Honestly, it's one of those things that if it should happen, it would be a self-fulfilling prophecy; it would be the will of a nation," he added. The Wire star may not be keen on the idea but Craig, 41, would be thrilled to have him step into his shoes once his own outing as the famous spy wraps up.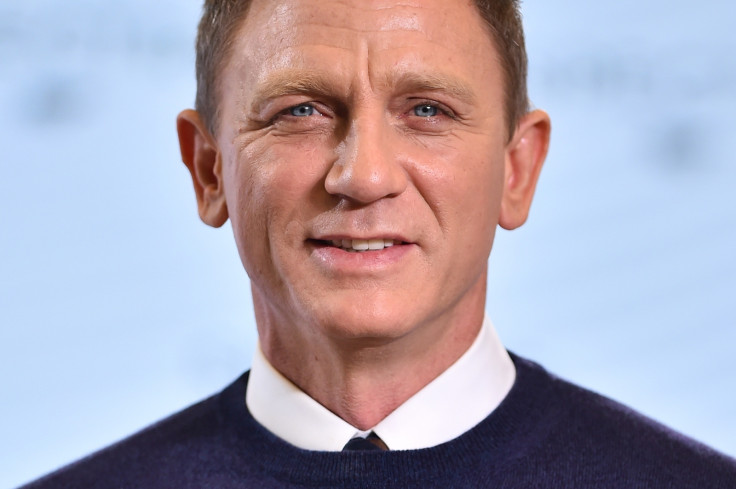 In April 2015, Elba told The Hollywood Reporter: "Daniel Craig actually set the rumour off. About four years ago he said Idris Elba would be a great Bond and then it started to creep. I blame Daniel." He added of the ongoing rumour: "Honestly, it's a rumour that's really starting to eat itself. If there was ever any chance of me getting Bond, it's gone."
It is believed that Craig will continue to star as Bond in at least another movie after the forthcoming Spectre, which is set for a UK release on 26 October 2015. Elba's Maxim cover is undoubtedly a career highlight for the actor, who has now become the first solo male cover star in the publication's history.
The British actor certainly has very little time on his schedule over the coming year with a series of films in the pipeline, including Finding Dory, Beasts of No Nation, Star Trek Beyond and a live-action version of The Jungle Book.