The first set of pictures for the recently announced Bond movie, Spectre has been released online.
Daniel Craig will reprise his role of the dashing and tough British Secret Service agent in the movie as he is set to return to accomplish another complicated secret mission.
Day 1. #SPECTRE pic.twitter.com/6bvgSTvCrO

— James Bond (@007) December 8, 2014
Craig's Skyfall co-stars Naomie Harris, Ralph Fiennes, Ben Whishaw and Rory Kinnear will also return to reprise their respective roles for the upcoming movie.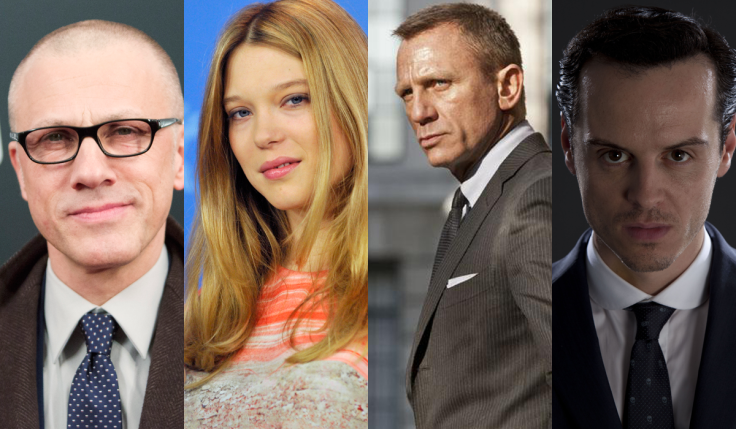 The official poster of the highly popular action movie was released last week with the iconic 007 logo.
The movie plot is about "a cryptic message from an unlikely source which sets James Bond navigating the layers of a sinister organisation known as Spectre. As M continues fighting political pressures that threaten the future of MI6, Bond draws closer to uncovering a hidden truth that threatens to destroy everything he has fought to protect," Comicbook reported.
The promo picture for the 24th James Bond movie features a bullet shattered glass with the movie title and famous logo.
According to Digital Spy, the upcoming movie will focus on Spectre, a terrorist organisation headed by Ernst Stavro Blofeld in the Bond series novels written by Ian Fleming.
Bond will fight it out against Oberhauser, the villain of the movie played by Christoph Waltz. Lea Seydoux will play the Bond Girl Madeleine Swann in the action thriller.
Bond 007 Spectre will be released in cinemas on 6 November 2015.