James Bond films are known for their risky stunts and near-death encounters. But despite all the bullets flying around and the high levels of shaken-not-stirred Martini consumption, there is one trend that worries health campaigners more than any other.
It is that every single 007 movie – bar one – has featured smoking.
And while Bond himself has stubbed out his last cigarette, not smoking on screen since 2002, researchers say he continues to be exposed to second-hand smoke, including from his sexual partners.
The analysis was carried out by the medical journal, Tabaco Control, which raised the issue due to the links between smoking in movies and teenagers taking the habit up.
Bond was of particular interest to researchers because it is the longest running and highest grossing movie franchise of all time.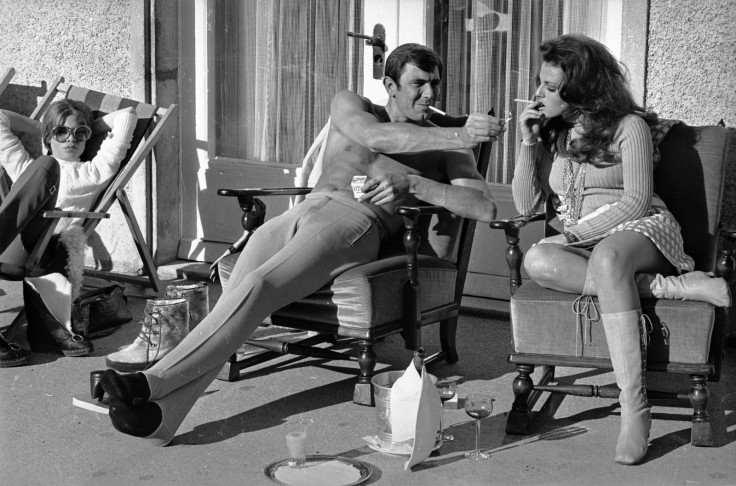 The only film to not feature smoking since Dr No, the first movie adaptation of Bond, and the latest film Spectre, released in 2015, was Casino Royale, released in 2006.
The spy had his last cigarette in Die Another Day, released in 2002. Before then, researchers analysis showed 007 sparked up, on average, within 20 minutes of the start of the movie.
His smoking was found to be the highest during the 1960s when 83% of movies produced in that decade featured him smoking.
Though the presence of smoking reduced through the years, researchers estimate that for those aged 10 to 29 in the US alone, 261 million were affected with "tobacco impressions".
Researchers note, however, that there have been attempts in the Bond series to mention or depict the hazards of smoking.
In several of the films, Miss Moneypenny hurls Bond's gift to her of a cigar into the bin in disgust.
Study author Professor Nick Wilson, of Otago University in New Zealand, said: "While there have been some favourable downward smoking related trends in this movie series, the persisting smoking content remains problematic from a public health perspective, especially given the popularity of the series."