Police hunt for 'mystery visitors' as George Michael's family 'fear the worst'
Police are still trying to ascertain the singer's cause of death.
Police investigating the unexplained death of late singer George Michael wish to speak to a number of "mystery visitors" seen visiting the star during his final few days.
The Careless Whisper hitmaker died of suspected heart failure on Christmas Day, but a post-mortem was inconclusive.
The 53-year-old was allegedly found motionless in bed by boyfriend Fadi Fawaz, who has twice been questioned by police.
The celebrity hairdresser claims he fell asleep in his car on Christmas Eve and so cannot explain what happened to Michael.
Fawaz shut down his Twitter account after tweets, which he claimed were sent by hackers using his name, suggested Michael had committed suicide.
Now police are looking to speak to a number of visitors seen entering the former Wham! star's home in Oxfordshire, as they try to piece together an accurate picture of his final few days.
According to Mirror Online, the individuals could hold vital information about the pop icon's cause of death.
A "source close to" the investigation told the Mirror, "There are still vehicles that were near the property which the police are trying to trace the owners of. The police will take as long as they need to. The aim for them is to get an accurate picture as possible of George's final days."
Rumours of heroin addiction and substance abuse swirled in the days following Michael's death, but have since been strongly denied by his family and Fawaz.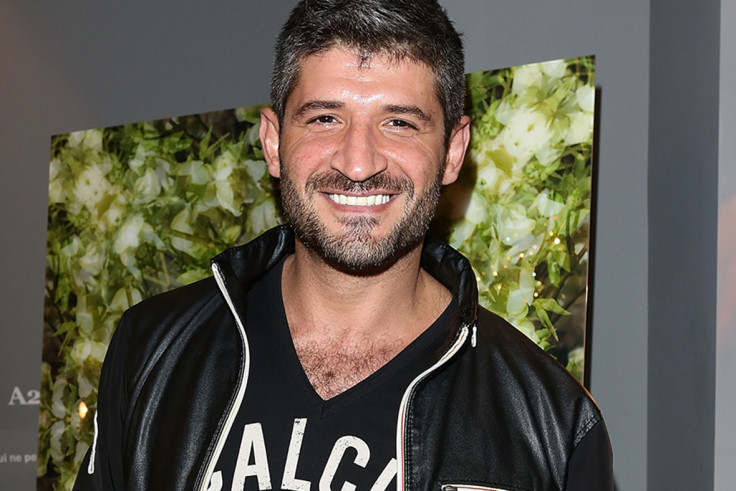 However, the prolonged investigation into his death is causing understandable distress to relatives, who are now "fearing the worst".
"I'm worried that because everything is ­taking so long that it's going to be bad news," a family member told The Mirror.
"We just want to know what ­happened. Why was he on his own? Why did his ­boyfriend sleep in his car when George has a big house? It's all very strange.
"We're being kept in the dark. We're still ­waiting to hear about the ­funeral. We just want ­answers and to lay him to rest."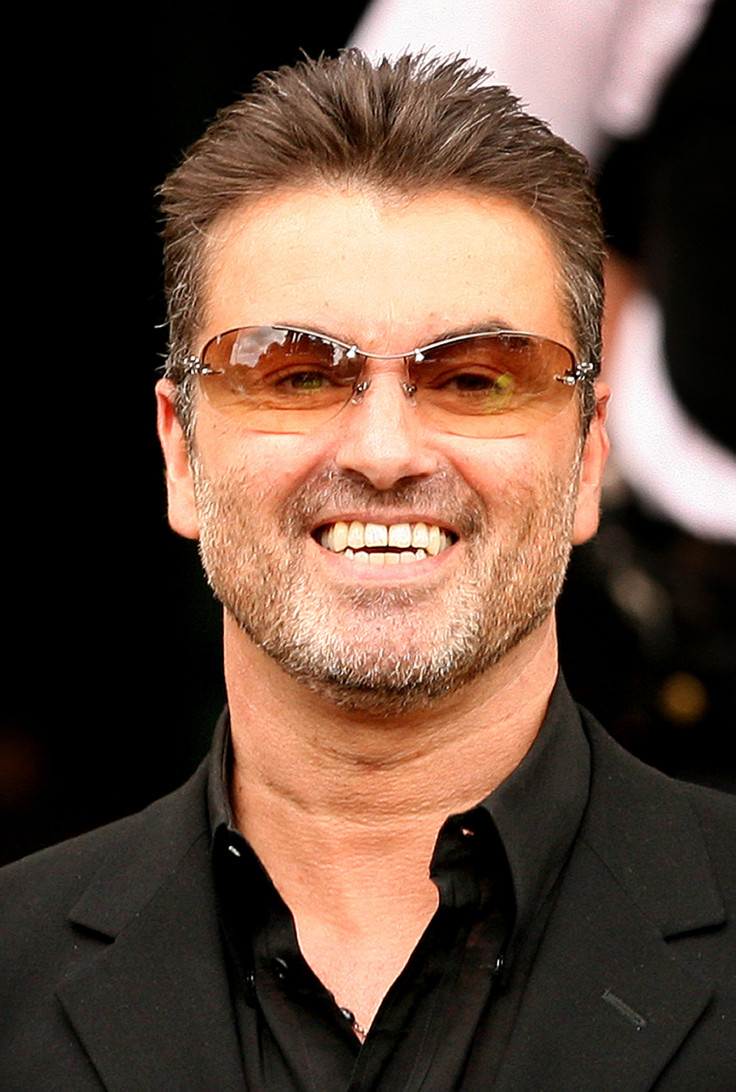 © Copyright IBTimes 2023. All rights reserved.