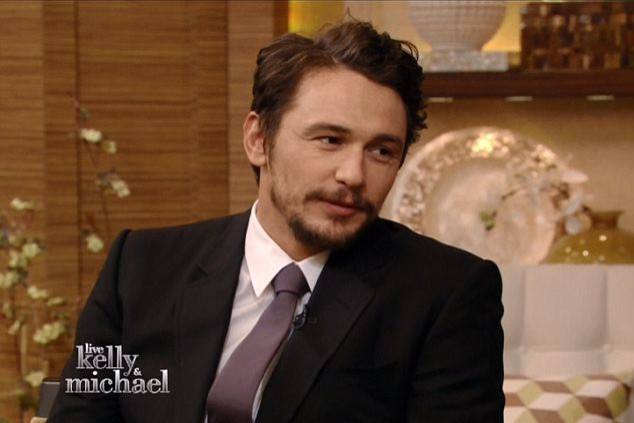 James Franco has admitted to "bad judgement" after propositioning a 17-year-old girl on Instagram.
The 35-year-old apologised for pursuing Lucy Clode, 17, after she took a selfie with him at the stage door of his Broadway production in New York. Of Mice And Men on Broadway
The schoolgirl from Dollar in Clackmannanshire made public a series of text exchanges she had with the actor who asked if he should "rent a room."
Speaking on US TV show Live with Kelly and Michael, the actor said: "It's awkward. I'm embarrassed and I guess I'm just a model of how social media is tricky."
"It's the way that people meet each other today, but what I've learned- I guess because I'm new to it- is you don't know who's on the other end,' he said.
"You get a feel for them, you don't know who you're talking to. I used bad judgement and I learned my lesson."
The actor added that being a movie star made the process of trying to meet someone all the more difficult.
"In my position, I have a very good life, but not only do I have to go through the embarrassing rituals of meeting someone, but if I do that it gets published for the world, which is doubly embarrassing."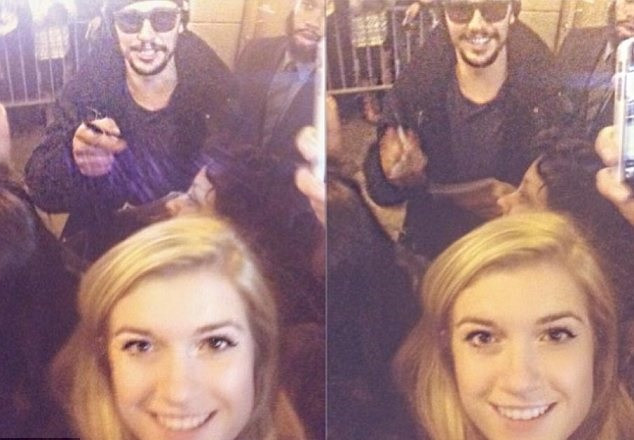 Meanwhile, the grandmother of the Scottish schoolgirl has said Franco should "get a slap on the wrist."
Beryl Sussex, 84, said: "I think he ought to get a slap on the wrist and I know my son, Lucy's dad, wouldn't be afraid to give it to him
"It shows how little these famous actors know about normal people and how to behave. They're out of touch with reality.
"Lucy isn't even 18. It's bad enough a man of his age is approaching her like this, never mind a movie star. I really take exception to this.
In the Instagram screen grabs, Franco bombards Clode with a series of questions about her personal life asking "You're 18?" "Who are you with?" and "Do you have a bf (boyfriend)?"
Clode replies: "Nearly 18, my mum and not if you're around."
Franco continues asking: "Can I see you? You're single? What's the hotel? Should I rent a room?"
The teenager responded saying: "I'll come back when I'm 18."
It was originally thought that the flirtatious exchange was part of a viral campaign for Franco's latest film Palo Alto, in which he plays a soccer coach who seduces his 14-year-old babysitter.